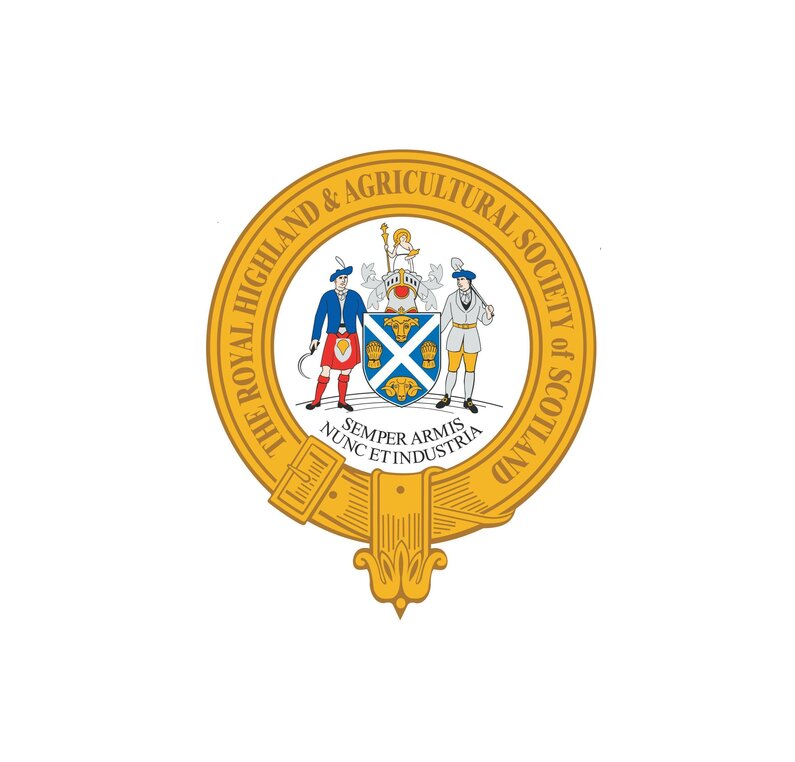 The Royal Highland and Agricultural Society
For more than 200 years The Royal Highland and Agricultural Society of Scotland has creatively promoted the interests and priorities of the land-based industries and rural communities of Scotland. Events such as the world-famous Royal Highland Show, distinguished awards for excellence and achievement, the Royal Highland Education Trust's noted work with schools, are a few examples of how the Society communicates key messages about Scottish agriculture and associated industries.
Scholars Sponsored
Only most recent are listed.
Jock Gibson

A failed building services engineer to trade, I now farm beef and sheep in partnership with my wife.  The farm consists of Highland and Shorthorn Cattle and a micro flock of Herdwick sheep with the...

Claire Taylor

I grew up on a small beef farm on the west coast of Scotland and went on to study Politics and International Relations at Edinburgh University. I am a passionate storyteller and writer, with almost a...

Victoria Ballantyne

Having left Australia with a back pack and round-the-world ticket in 2006, I didn't expect to find myself 15yrs later totally engrossed in livestock farming in the North Highlands.

John Gray

I grew up on the family farm near Carnoustie in Angus on the east coast of Scotland. After studying Agriculture at Edinburgh University I worked on a large scale farming operation in Poland for 5...

Emma Patterson Taylor

I grew up in Edinburgh and have chosen to make farming my career. From a background working in the food and drink industry in central Scotland, I joined my current employer SAOS in 2013 having previously worked in government developing and implementing the Scottish BVD Eradication Campaign. I draw on my learning and experience in the environment, food and agricultural sectors to bring insight to challenges in the farming industry.

Penny Montgomerie

I grew up on our family farm in Fife, before studying at SAC in Edinburgh then Aberdeen.  The majority of my working life has been spent at the Scottish Association of Young Farmers Clubs (SAYFC), initially as Development Manager coordinating the proficiency testing service of the Association along with SAYFC projects.  In 2009 I took over as Chief Executive of the Association. 

Jenna Ross

My name is Jenna Ross and I am 32 years old. I was brought up on a mixed farm in Royal Deeside, Aberdeenshire, and am the daughter, granddaughter and great granddaughter of farmers, on both my mum and my dad's side.  From a young age, I formed an interest in nature, and after completing my First Class Honours degree at Robert Gordon University, I went onto study a PhD in Environmental Science at the University of Aberdeen.