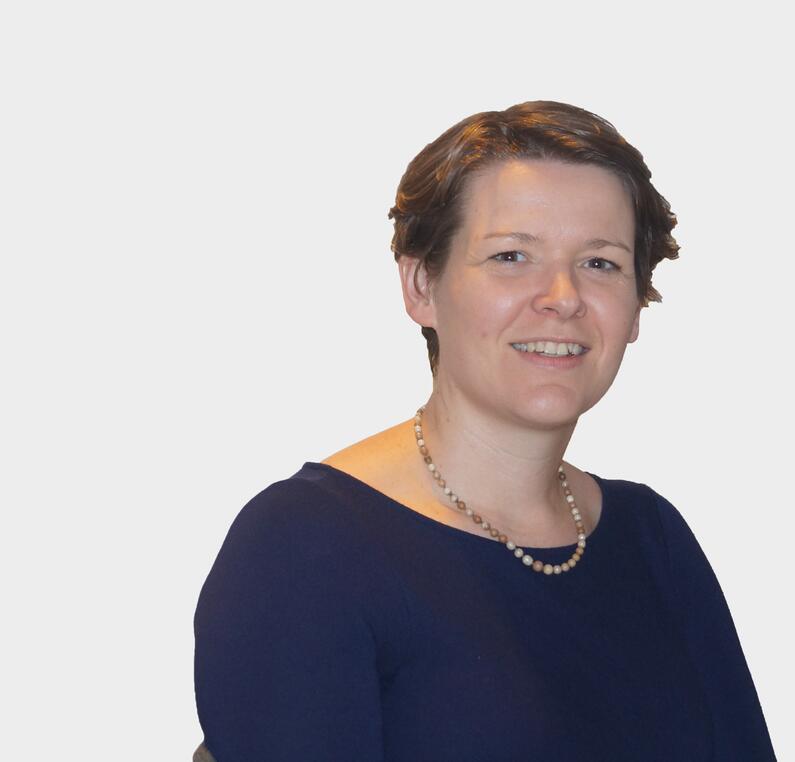 Penny Montgomerie
I grew up on our family farm in Fife, before studying at SAC in Edinburgh then Aberdeen.  The majority of my working life has been spent at the Scottish Association of Young Farmers Clubs (SAYFC), initially as Development Manager coordinating the proficiency testing service of the Association along with SAYFC projects.  In 2009 I took over as Chief Executive of the Association. In early 2018 I was very fortunate to take part in the Worshipful Company of Farmers "Challenge of Rural Leadership" Programme. The programme gave me the focus and motivation to apply to become a Nuffield Scholar.  
Out with work, my time is spent with my family, we have two young daughters so time is spent at dance classes, getting muddy in the garden and other adventures.
I would like to thank Nuffield Farming Scholarship Trust, and the Royal Highland and Agricultural Society of Scotland and the Agricultural for their support.
What role should Young Farmer groups play in shaping the future of British Agriculture?
Study Overview
As we face a period of change and uncertainty within agriculture, we need to examine how as an organisation with farming background we can we help prepare the future agricultural workforce. If there still a place for SAYFC (& other YF organisations) to be involved or should we focus on rural issues and non-farming membership?  I want to find out what opportunities there are to young people in agriculture via organisations such as SAYFC in various different countries, the levels of support and the success stories. Looking at examples of collaboration between different groups and their motivations.  Gain a better understanding of the perceptions of young farmer groups by other industry organisations and bodies.
What role do others feel we should be filling? What are the barriers we face?
The topic has two sides, what personal development opportunities are available and how can they ensure their voice is being heard
I am grateful to The Royal Highland and Agricultural Society of Scotland for sponsoring my scholarship.