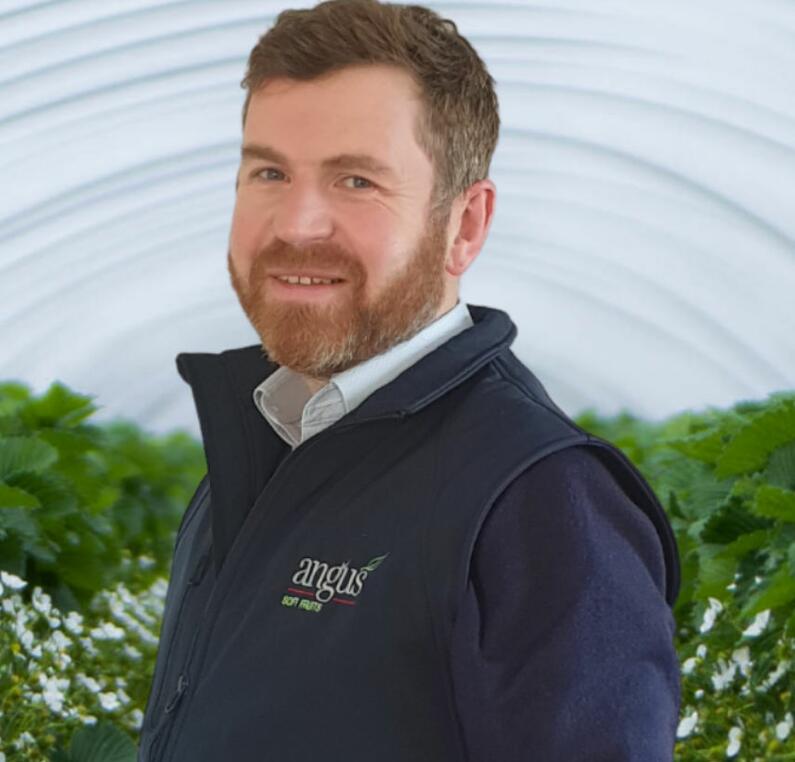 John Gray
I grew up on the family farm near Carnoustie in Angus on the east coast of Scotland. After studying Agriculture at Edinburgh University I worked on a large scale farming operation in Poland for 5 years before joining Angus Soft Fruits where we breed, grow, pack and market soft fruit to UK and European retailers.
Fresh produce supply chain excellence - Growing our share of the value chain
Study Overview
Farmers and growers take the most risk in the food value chain, often for the least reward. I plan to study how fresh supply chains in other parts of the world are structured and the strategies which growers are adopting to maximise their share of the value chain thereby securing the sustainability of their businesses.