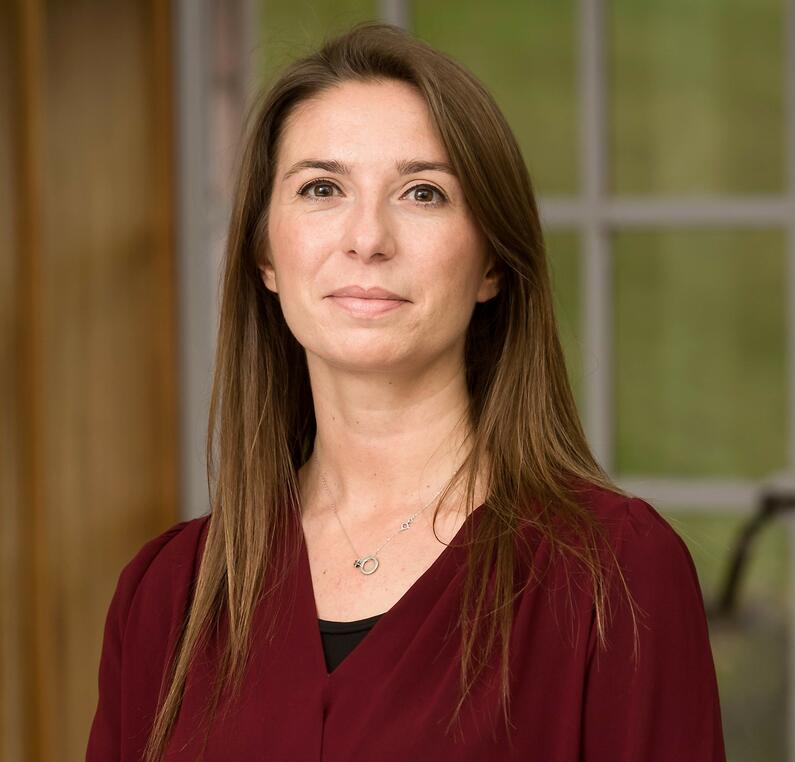 Emma Patterson Taylor
I grew up in Edinburgh and have chosen to make farming my career. From a background working in the food and drink industry in central Scotland, I joined my current employer SAOS in 2013 having previously worked in government developing and implementing the Scottish BVD Eradication Campaign. I draw on my learning and experience in the environment, food and agricultural sectors to bring insight to challenges in the farming industry.
The chance to explore my chosen topic and be a Nuffield Scholar is an incredibly opportunity to further that. In addition to the day job I am a cheesemaker and coach and have spent holidays working throughout the world learning how to make cheese. I would like to thank everyone who is supporting me to undertake this scholarship. My husband Stephen, my employer and wonderful colleagues and the Royal Highland and Agricultural Society of Scotland for their generous sponsorship.
The position of farming in the public consciousness
Study Overview
The aim of this scholarship is to explore the position of farming in the public consciousness; understand how that perspective is informing the relationship between the consumer and the food they choose to eat and identify what the industry's response to these challenges and opportunities should be. With growing concern around climate change, animal welfare and human health issues leading to a rise in the interest and practice of veganism an increasing disconnect between primary food production and consumers is being observed particularly in millennials living in urban populations.
The current era of widely perpetrated negative narratives focusing on the role of livestock farming in the 21st Century needs to be fully understood. My research will be undertaken to gain insight into the conditions that have allowed agriculture to be viewed with increasing suspicion and cynicism by urban consumers who have become disassociated from the land and the food system it supports. I will identify key actions to inform an industry leadership response to shift the view of farming as a practice that belongs in the past to one that is celebrated by the next generation for its role in shaping and feeding our future.