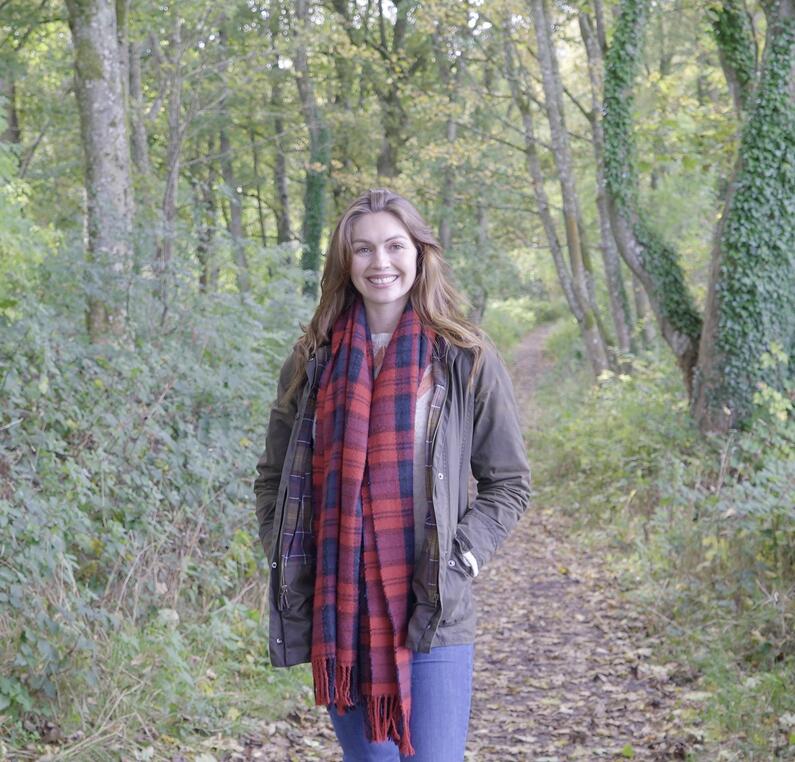 Claire Taylor
I grew up on a small beef farm on the west coast of Scotland and went on to study Politics and International Relations at Edinburgh University. I am a passionate storyteller and writer, with almost a decade of experience working with the BBC and the Scottish Farmer – first as a reporter and later as political editor. I believe Nuffield will open doors I have only dreamed of, and open my eyes to new ways of thinking, which will give credibility to my work as an agricultural communicator and deepen my knowledge of a sector I care so passionately about.
Turning the tide on the anti-farming agenda
Study Overview
Farming is coming under increasing fire on multiple fronts, and the industry has a job to do, to rise above the noise and present a stronger, more united voice against many of the criticisms thrown at its door. Throughout my scholarship, I hope to uncover brilliant examples of countries where farming has a voice at the decision-making table and strong relations with policymakers, the media, and members of the public. I hope to share these stories back home and encourage farmers to step outside the agricultural echo chamber and better communicate with members of the public, media and politicians, to ensure their voices are not only heard but valued.