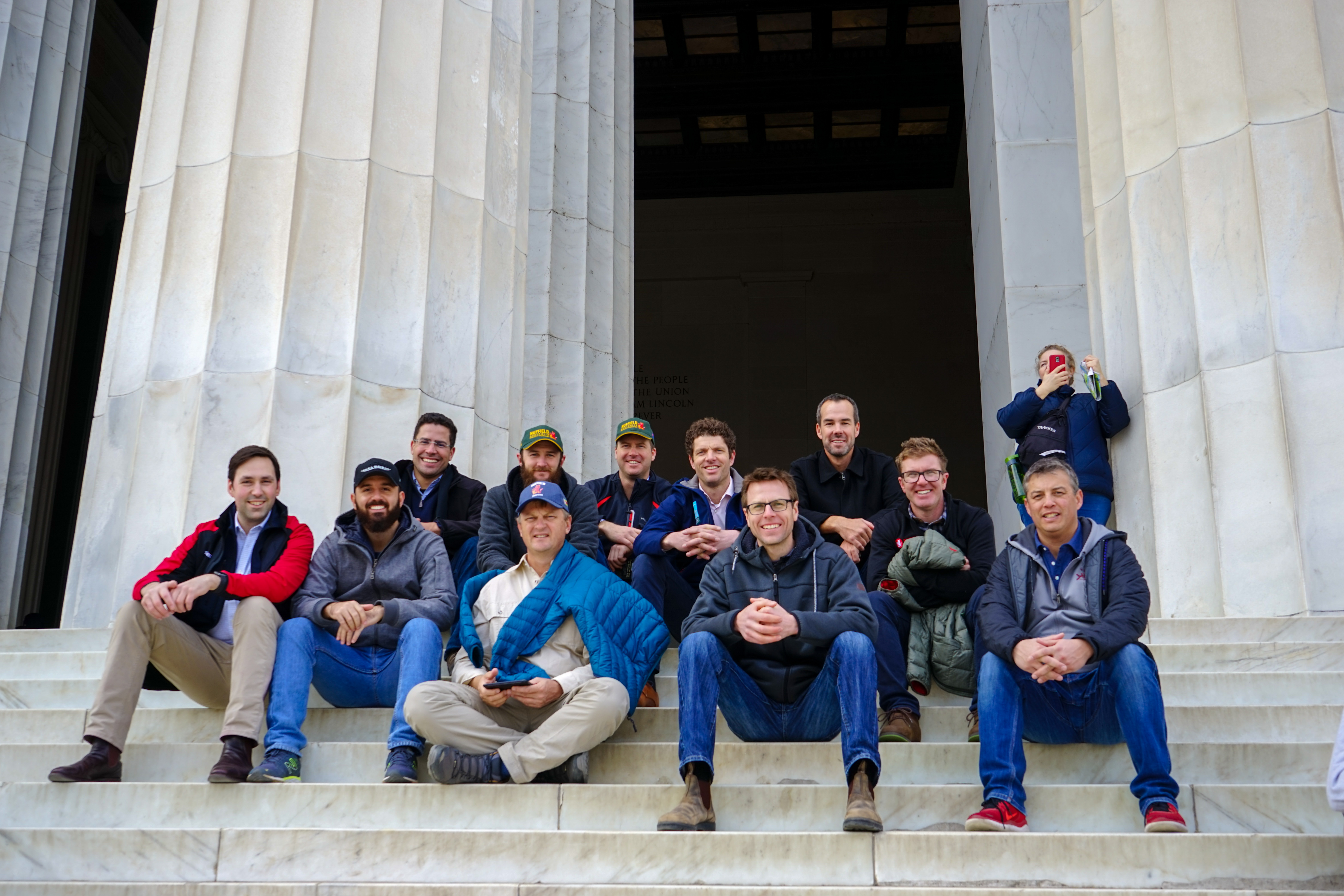 Eligibility
Applicants must work within the farming, food, horticulture, rural and associated industries or are in a position to influence these industries.
Applicants must be aged between 22 and 45 years (the upper age limit is 45 on 31st July in the year of application).
There is no requirement for academic qualifications.
Applicants will already be well established in their career and demonstrate a passion for the industry they work in and be three years post tertiary education.
Candidates must be resident in the UK and hold a UK passport or be working directly for UK agriculture. Applicants outside of the UK, please see the Nuffield International website for more information of their Scholarships.
The Trust seeks people with very special qualities.
Scholarships are not awarded to anyone in full-time education or to further research projects.
Application Forms
Application forms must be submitted by the 31st July each year.
Applications are made in confidence. Your application form will, however, be copied to members of the Selection Committee, representatives of Award Sponsors for the purpose of selection and to your Regional Representatives to help you prepare for the interview. 
Your Nuffield Farming Regional Representative will make contact with you soon after you start your application form to offer help and advice with completing your application. Please make use of everything they offer.
If you experience any difficulty in completing your application form, please contact our Alumni Officer by email:

[email protected]

.
You will not be able to press submit on your application form until both your references have been completed and submitted. Please complete your referees' details as soon as possible within the application form and press submit to forward them the link.