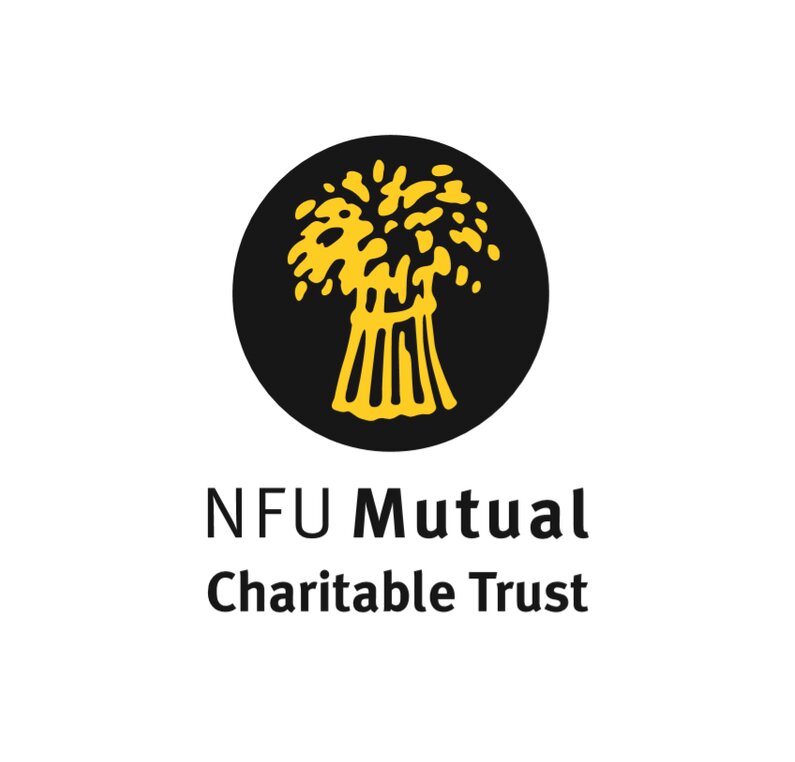 NFU Mutual Charitable Trust
The NFU Mutual Charitable Trust was set up in 1998 with the objectives of promoting and supporting charitable purposes in the areas of agriculture, rural development and insurance in the United Kingdom - including education, the relief of poverty, social welfare and research and any other charitable purposes. The Trustees' approach to those objectives has been to adopt a policy of supporting, through one off donations and grants, charitable initiatives connected with agriculture and the countryside and with the insurance industry.
Scholars Sponsored
Only most recent are listed.
Tom Pearson

For the past seven years I have been running our family arable farm in Cambridgeshire, transitioning to regenerative practices over the past five years. We recently started hosting a market garden and...

James Wright

I live and work at Whittern Farms Ltd in North Herefordshire, managing a diverse portfolio of enterprises including horticulture,

Camilla Hayselden-Ashby

I grew up on my family's 350ha mixed farm in Kent. For the last 4 years I have split my time between my role as Head of Product at an agri-tech startup 4 days a week and one day working on the farm...

Sam Steggles

My passion for agriculture can be attributed to my Grandfather who was one of the first to import Simmental cattle to the UK. Having studied at Writtle College and then Harper Adams, I worked for a number of years for Newquip/Big Dutchman where I gained a valuable insight into innovation and customer service within the UK poultry sector.

Charles Steer

Having been raised on a small organic farm in East Cheshire which my parents ran alongside their professional careers, my passion for agriculture was sparked from a very young age. The farm was a family affair and their long standing sentiment for conservation and sustainability, is something I continue to strive for in my work.

Gus Selby

I come from a farming family and grew up on an irrigated wheat, soya and tobacco farm in northern Zimbabwe. Fifteen years ago we relocated to Zambia where we lived in tents, cleared land and started again from scratch.