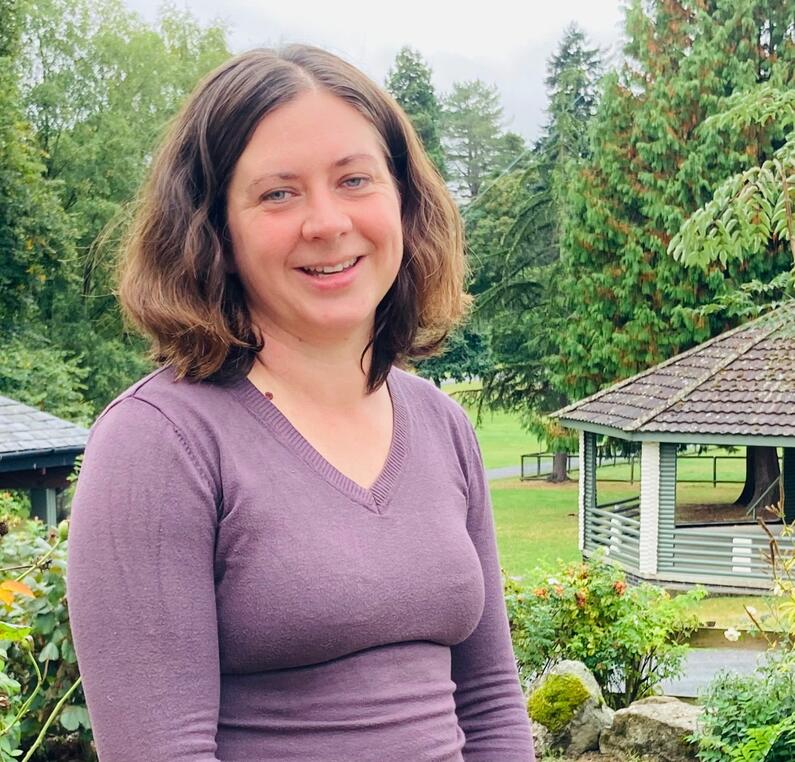 Natalie Hepburn
Born in Kent, I grew up in a non-farming family. Following a degree in Chemistry at Swansea University and then a PhD at Cardiff University, I worked in scientific/medical research for a number of years. Alongside this time, I began keeping some sheep and chickens as a hobby with my husband. In 2015 I left my job to focus on looking after my young children. As the children have grown the hobby has grown into full-time and I now farm a small flock of sheep alongside a herd of goats. In addition to keeping the animals I have developed a range of goat's milk skincare products which I sell through local shops, markets and online. I am excited and amazed that I have opportunity to carry out a Nuffield Scholarship and I am extremely grateful to NFU mutual for this generous sponsorship.
From farm to fork, from barn to brand; the models, advantages, and disadvantages of farm diversification
Study Overview
In order to deal with the increasing economic pressures on farms many are seeking ways to diversify whether that be through tourism, taking a product direct to market or looking at alternative revenue streams. I will be looking at the processes involved in taking a product direct to market, I will focus on the advantages and disadvantages and models involved. When farms take a product direct to market, they can find this so successful and all encompassing that they forego the farming aspect from which the product started. I will be looking at the issues surrounding this and the decision-making process involved either in foregoing the farming process or limiting product growth to remain in control of primary production.