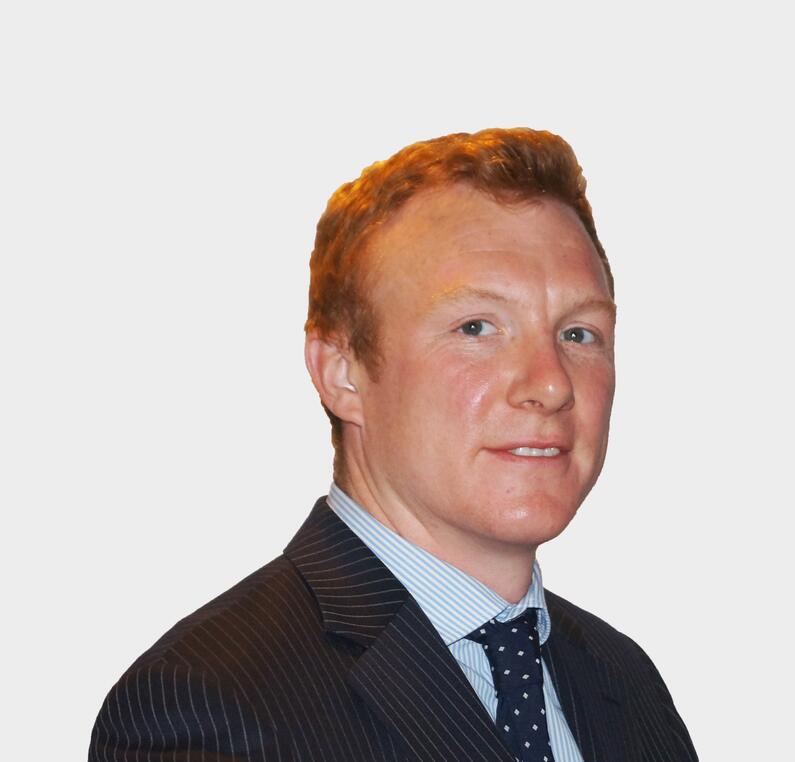 Charles Steer
Having been raised on a small organic farm in East Cheshire which my parents ran alongside their professional careers, my passion for agriculture was sparked from a very young age. The farm was a family affair and their long standing sentiment for conservation and sustainability, is something I continue to strive for in my work. Upon leaving school, after a year working on farms and travelling in Australia and New Zealand, I studied agriculture at The University of Reading and graduated in 2010. Both experiences I thoroughly enjoyed.
I am now the arable manager for Grosvenor Farms LTD, a mixed dairy and arable enterprise on the outskirts of Chester. My employment with Grosvenor started as part of a graduate traineeship in 2011, progressing to management in late 2014.  My responsibilities cover management of the combinable and forage cropping on the farm, agronomy, staff, machinery and nutrient management; in short, all the farming operations involved in growing combinable crops and at each 'end' of the cows on the 3,500 head dairy enterprise.
I live on the farm with my partner Rebecca and two charismatic dogs, a Labrador and a Dachshund. Some of my free time is spent training one of them as a gundog; the other spends its free time escaping into the surrounding fields and chasing anything with a pulse. A wannabe engineer, I have restored various vehicles over the years; I am currently attempting to convert a 1968 series II Land Rover to electric, when time and funds allow.
I'm privileged to be sponsored by the NFU Mutual Charitable Trust and would like to thank them for this fantastic opportunity.
Study Overview
The rapid increase in agricultural production over the last century has supported a population growth that now requires feeding from efficient production systems that do not negatively impact the environment.  With global climate changenow predicted to well exceed the target of 1.5 degrees centigrade by the end of the century, levels of water pollution, biodiversity loss and soil erosion have all been attributed in some way to agriculture. The consumption of finite resources and pollution as a result of current farming systems cannot continue. A move towards a more circular farming system is required to curtail the nexus of issues associated with nutrient use in agriculture.
The process of using organic manure in agriculture is as old as farming itself; this readily available resource on a mixed farm has the holistic potential to supply all the nutrition necessary to support crop, livestock and energy production. My interest is to understand how best to optimise the use of organic manures produced by livestock and anaerobic digestion operations, to maximise their benefits. My aspiration is to understand how to minimise use of none renewable sources of plant nutrition, by recycling the nutrients produced on farm to best effect.
The economic, environmental and social effects of organic manure production, storage and use presents a vast challenge, but huge opportunity for agriculture. The current mixed farming cycle is inherently 'leaky' with losses to air, water and soil, resulting in the environmental problems that contribute to the degradation of the land, water and air. I hope to understand how to minimise the number of leaks in the system to maximise organic manure utilisation, however that may be.
This project will help me, and in turn the business, better understand how to optimise the use of by products from livestock enterprises in the production of arable and forage crops, in the most efficient and responsible manner- and I hope have a farther reaching contribution towards the conversation in the agricultural industry as a whole.