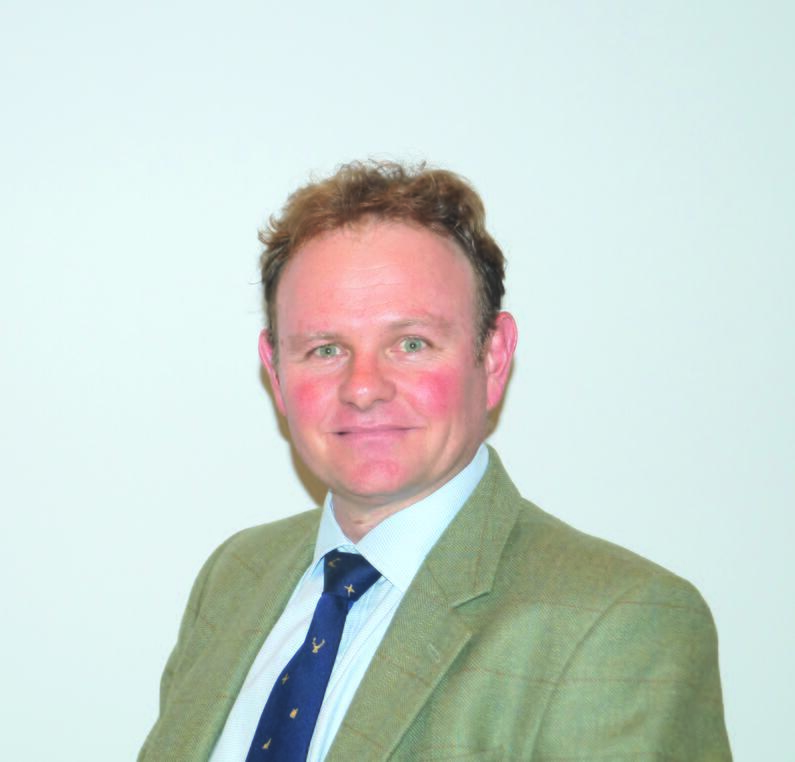 Gus Selby
I come from a farming family and grew up on an irrigated wheat, soya and tobacco farm in northern Zimbabwe. Fifteen years ago we relocated to Zambia where we lived in tents, cleared land and started again from scratch. My brother has since built a large high-quality farming business and my Dad has developed a successful conservation farming program with large and smallholder farmers in the surrounding area.     
I moved back to the UK to finish my DPhil at Oxford and have subsequently forged a career in London as an investment manager with a series of global agri funds. Most recently I designed and built a $4billion global investment portfolio for a Canadian Pension Fund and before that was involved in managing and restructuring some large scale farming investments in Latin America and Eastern Europe.   
Earlier this year I decided to take some time away from the coal face. My wife Callie and I flew to Cape Town with Patrick (our 7 month old son) and packed a land cruiser with a few provisions (and my mother-in-law!) and spent two incredible months on safari in Namibia and Botswana. Our 8,500km adventure took us up through the Namib Desert, along the Skeleton Coast and then back down through the Kalahari.       
Nuffield scholarships were always a prominent feature of farming in Zimbabwe and something that I'd always hoped to apply for at some stage. This mid-career break presented the perfect opportunity in terms of time and topic and I am delighted and honoured to join the Nuffield ranks. Callie is a farm girl and has been extremely supportive and we're excited about this as a shared venture. I am also very grateful to the NFU Mutual Charitable Trust for their generous sponsorship.         
Can Institutional Investment Capital provide opportunities for Family Farmers and Young Farmers into UK Agriculture?
Study Overview
In the last ten years more than 90 percent of institutional investment into agriculture has gone into corporate structures. Family farms, which are responsible for more than 90 percent of global production, have attracted less than 10 percent of this capital and here in the UK the proportions are even lower. There are many reasons for this but I believe the current ratios are sub-optimal and that there are opportunities for both investors and family farmers to change the mix in a way that benefits the sector as a whole. 
I hope to use my scholarship and the Nuffield network to examine some of the innovative business models that investors have adopted with family farms in other parts of the world in the expectation that there may be relevant lessons and applicability for the UK sector.  
Specifically I would like to explore creative opportunities for partnerships between investors and the family farming sector in the UK around the key themes of innovation, growth, diversification and succession. I am also interested in how young farmers might partner with investors as a way of entering the sector. Ongoing structural change in UK agriculture (particularly consolidation and ageing demographics) certainly make the subject topical whilst Brexit and the likely reform of agricultural subsidies and APR will increase complexity but also relevance.