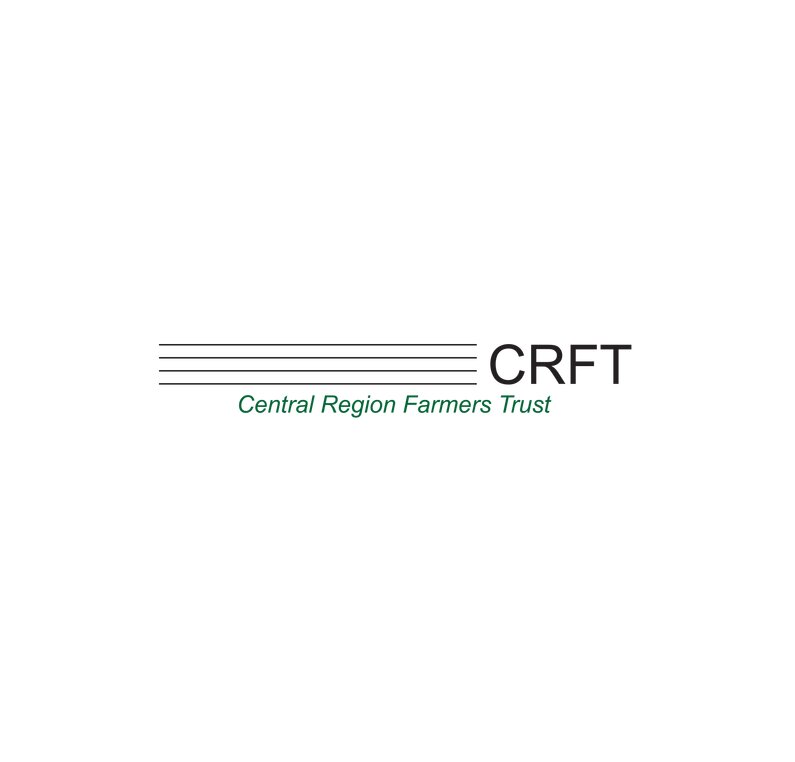 Central Region Farmers Trust
The Central Region Farmers Trust was set up in October 1999 to hold the local funds of the three County branches of the Central Region of the NFU, after the financial organisation of the NFU was centralised and all national monies were transferred to headquarters. Trustees were appointed by Wiltshire, Gloucestershire and Berks, Bucks & Oxon to administer the Trust.
Subsequently, the Central Region of the NFU was disbanded and BB&O County branch was added to the South East Region of the NFU. CRFT is now a stand-alone organisation.
The objects of the Trust are to promote for the benefit of the public the improvement of agriculture and horticulture and to advance education in those subjects. The Trust holds substantial funds.
Recently the Trust has decided that the best way to carry out its objectives is to fund a Nuffield Scholar each year and to that end organises a conference and evening meal at different locations when the current scholar reports on his experiences and answers questions from aspiring future scholars'.
Scholars Sponsored
Only most recent are listed.
Will Brown

Having spent time working in food service and distribution, I have since returned to the family farm in Oxfordshire, where I live with my wife and young son. The main focus of the farm is the arable...

Liz Cresswell

After studying Veterinary Medicine at the University of Nottingham I have worked in farm practice in both the UK and Australia. I am now a Veterinary Advisor for a pharmaceutical company, providing training and support in preventative ruminant health across the south of England.

Lizzie Carr-Archer

During my younger years I grew up on the family farm in Oxfordshire, lending a hand and getting into general mischief. After concluding that being a Vet wasn't for me, I decided to study Environmental Science at the University of York, where I embarked on modules such as pesticides in the environment. 

Lucy Maclennan

From a young age I have always had a love of food, whether it was baking with my mother as a child and loving Home Economics lessons before progressing to cookery school, which led me to study Food and Nutrition at University.  On my work placement year I discovered the role of a food technologist and went on to the graduate scheme at Marks and Spencer.

Vicky Robinson

Growing up on an arable farm in Oxfordshire (now run by my brother and father) I loved farming but also had a passion for horses. I found a degree that combined both of these, the International Agriculture and Equine Business Management degree at what is now the Royal Agricultural University.