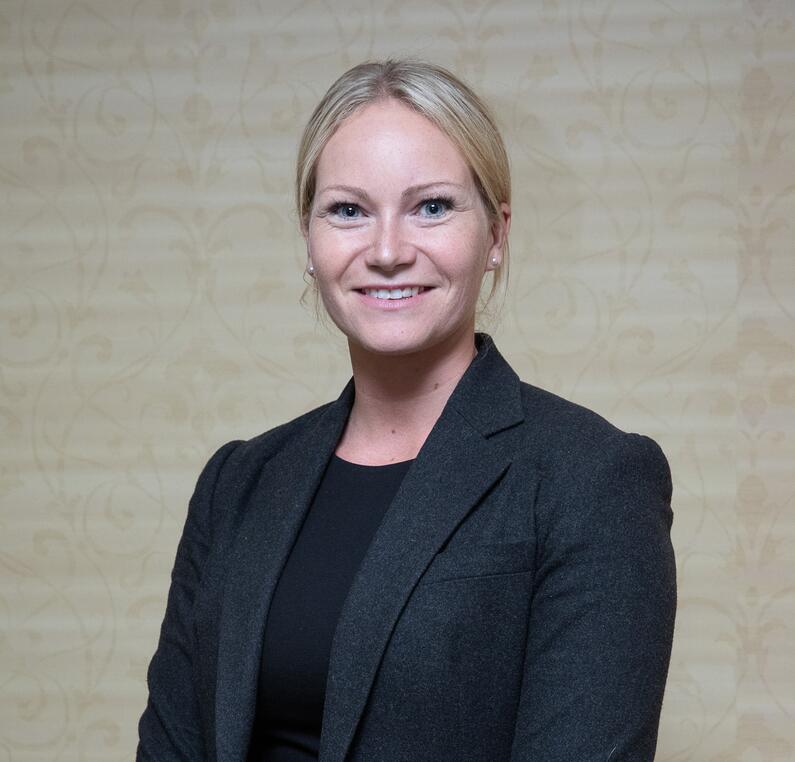 Lizzie Carr-Archer
During my younger years I grew up on the family farm in Oxfordshire, lending a hand and getting into general mischief. After concluding that being a Vet wasn't for me, I decided to study Environmental Science at the University of York, where I embarked on modules such as pesticides in the environment. In 2012 I started on the graduate programme at British Sugar working at 4mth intervals around the company for a year to get as much experience as possible, where I was then placed as an Area Beet Manager at Bury factory.
I moved companies to Monsanto and started working as a Sales Promoter for the Roundup glyphosate brand – fighting fire as you can imagine! I then moved within the company to a role as a Business Development Manager for the OSR brand Dekalb where I have been at for the last 4years. My role has transitioned considerably over these years, now being sat in a different company of Bayer, and being responsible for the lien share of the UK and IRE business in seed and seed treatment. Working with the whole seed industry gives me such a wide perspective of the challenges we face and has spurred my interest for further learning of the wider global industry. Outside of work you will find me training mornings and nights with my two event horses and every summer we attempt to compete around work commitments. I also have two wonderful dog-kids and enjoy painting animal and wildlife commissions in my spare evenings. I am incredibly grateful for the sponsorship from The Worshipful Company of Farmers with Savills and the Central Region Farmers Trust. Without this, this wouldn't be possible.
How plant breeding could reduce farm inputs in the future
Study Overview
''How seed breeding could reduce farm inputs in the future" will investigate how we can advance cereal and OSR breeding techniques for UK farmers to help keep the industry at the forefront of sustainable agriculture. I aim to explore the knowledge gaps in this area (particularly those near to market) and help to fill them through active knowledge transfer from travel to global research institutions. In particular, I want to investigate how the recent advances in breeding techniques such as Marker Assisted Selection, Gene Editing, CRISPR etc. can be used to unlock lower input and more sustainable routes to market, in a future context of the twin challenges of fewer available crop protection inputs and climate change.
I plan to extend my Australia CSC, travel to CYMMT in Mexico, the US and Canada. There is also a number of countries in Europe that are showing great development in genetics, and so looking closer to home in a non-GMO situation will be very useful depending on our market situation.