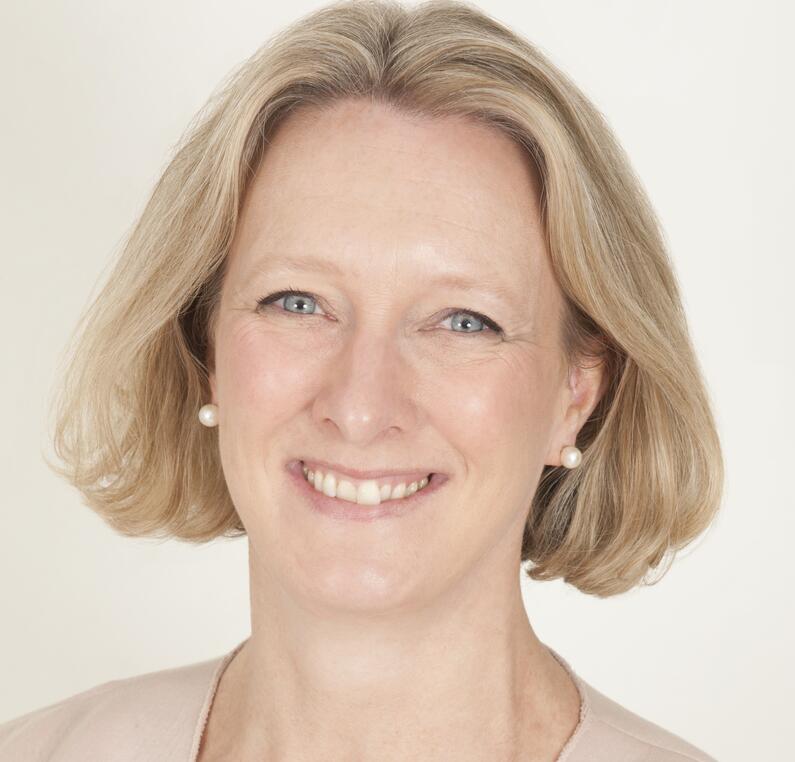 Lucy Maclennan
From a young age I have always had a love of food, whether it was baking with my mother as a child and loving Home Economics lessons before progressing to cookery school, which led me to study Food and Nutrition at University.  On my work placement year I discovered the role of a food technologist and went on to the graduate scheme at Marks and Spencer.  Having spent a number of years working across numerous categories including developing party food for the millennium and travelling the world to source canned goods, I eventually found my way into fresh produce and have never looked back. I moved to Scotland for several years where I headed up the technical team for Kettle Produce before returning back to London to take up a role leading the fresh produce category for Sainsbury's which involved working with a global supply base of more than 300 businesses across vegetables, fruit, salads, prepared produce, flowers and pot plants.
In 2011 I decided upon a change of direction and left the corporate world, pausing my career to participate in the Clipper Round the World yacht race (where I sailed home from San Francisco as part of a crew of 16 on a stripped out racing yacht).  On my return I completed an MBA at Cranfield University before establishing my own consultancy business, Food Technical Expert.   My consultancy work specialises in fresh produce and amongst other projects has led to the development of the Marks & Spencer Select Farm Produce standard which has step changed food safety standards within the fresh produce industry.  I am also Non-Executive Director and Chairman of the Fresh Produce Sector Board for Red Tractor Assurance, responsible for the development of the Red Tractor Fresh Produce standard.
Outside of work, I have recently completed a full renovation of my house and have now moved onto re-landscaping the garden so I can usually be found elbow deep in mud!  I also enjoy exploring the great outdoors with my Labrador, Connie. I am really excited to be awarded a 2020 Nuffield Scholarship and would like to extend a heartfelt thank you to my sponsors, Central Region Farmers Trust for making this possible.
Study Overview
Currently audit can be seen a something of a necessary evil within supply chains and is endured to be able to satisfy market entry requirements rather than being seen as a tool that can really add value to the supply chain. 
My project seeks to challenge the status quo by exploring ways that audit could be re-imagined to satisfy assurance and certification requirements whilst adding value by driving continuous improvement and also reducing administrative burden.
As well as exploring how agricultural audit and assurance systems work in other countries, I am also keen to review how other industries use audit or alternative systems to proactively manage risk.  I am particularly interested in reviewing financial, medical and manufacturing processes as well as exploring how trust systems are established within a military context.
The final part of my project will be to review conflicting agendas within audit and assurance.  For example in driving improvements in food safety, growers are encouraged to grow their crops as 'cleanly' as possible, however sustainability standards such as those for improving soil health advocate use of manures and mixed farming rotations which directly conflict with food safety standards. 
Given the number of recent food poisoning outbreaks and changes to the industry in North America, my travels will focus on the USA, Canada and Mexico as well as Europe.