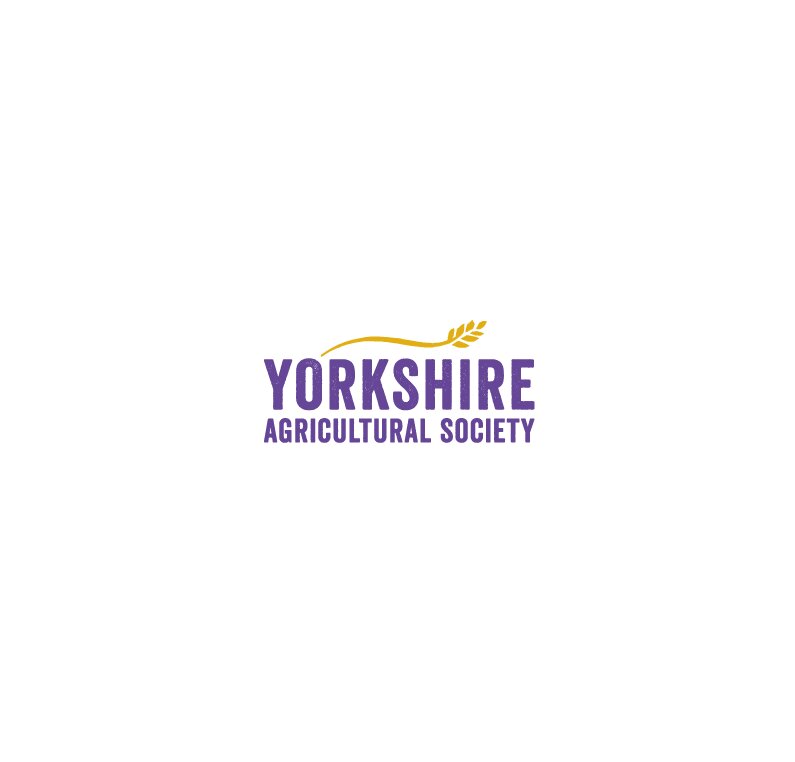 Yorkshire Agricultural Society
The Yorkshire Agricultural Society was founded in 1837 to help improve and promote agriculture in the region. Educating future generations is an important part of the Society's work, as is encouraging and supporting the agricultural community.  Our educational programme of activities include free courses for teachers, learning activity sheets, Farmhouse Breakfast, Countryside Days, Careers in Focus, Great Yorkshire Show Discovery Zone and veg/fruit box competitions.
The Yorkshire Agricultural Society also organises and hosts the annual Great Yorkshire Show and Countryside Live, which both take place on the Great Yorkshire Showground, Harrogate.  Our newest show is Springtime Live which takes place during the Easter holidays. The Yorkshire Agricultural Society is a registered charity and member organisation – with around 11,000 members who help to support the Society's work. The Society's offices are based at the Award winning Regional Agricultural Centre, in Harrogate, which comprises offices and 'Fodder' (regional food shop and cafe). Since opening, the Centre has received numerous awards including the RICS Pro Yorkshire Award and a RICS national commendation in the sustainability category. Its sustainable features were recognised by the Estates Gazette and it was awarded a Green Award. The building design has also been recognised by Harrogate Civic Society and received the New Build Category Design Award.
As well as housing the Yorkshire Agricultural Society, a number of the offices are leased to local organisations
Scholars Sponsored
Only most recent are listed.
Hannah Fraser

I am a medical doctor and a first generation farmer. For the last few years I have enjoyed the simultaneous experience of life on the hospital wards and life running an organic arable farm in...

Miles Middleton

I have spent my entire life living and working within the livestock sector, primarily with dairy cattle. I have worked on the Family dairy farm but now are a full time Veterinary Surgeon working with farms

Alastair Trickett

I graduated from the University of St Andrews with an MA (Hons) in Philosophy, having grown up on a family arable farm in Yorkshire. I moved to London to work for a management consultancy, helping companies like Google, Royal Mail and Experian commercialise big data.

Sarah Pick

I grew up on a beef farm in North Yorkshire and from a young age I developed a strong interest in the agricultural industry. After graduating with a BSc in Animal Science I joined a retail graduate scheme which gave me a great insight into the sector and the importance of farmers producing a consistent product.

Hugh Shedden

I am based in North Yorkshire and a director in the family farming business. I am a second generation farmer on a farm built on pigs and potatoes. However the potatoes went by the wayside 10 years ago to make way for more cereal cropping.