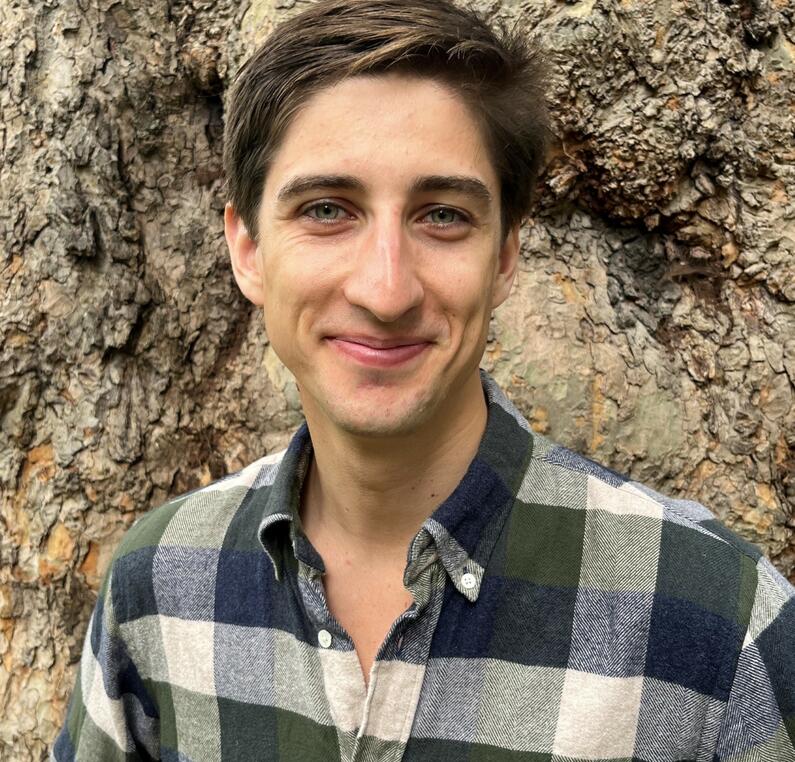 Tom Scrope
I grew up on a small farm on the edge of the North York Moors. I had a bit of a potted journey back to agriculture, having studied Philosophy at university and then trained as a Chartered Accountant down in London. But my roots drew me back, and in 2022 I set up a start-up called Soil Benchmark with Ben, my co-founder (who is a soil scientist).
We build software to help independent agronomists and farmers, with a key part being that the platform helps to share best practice between farmers. When we were just thinking about starting the company, I came across the networks between farmers, academics, and government for sharing soil knowledge and data that have been built in countries like Australia and France. I'm so excited to have the opportunity of a Nuffield Scholarship to really explore these. It would not be possible without the generosity of my sponsor the Yorkshire Agricultural Society – thank you!
Growing Together: Exploring New Ways of Farmer Knowledge Exchange to Secure Stronger Soils
Study Overview
Improving soil management is high up the agenda here in the UK. But how can farmers learn from what has (and hasn't) worked on other similar farms, rather than having to make all the same mistakes others have already overcome?
Initiatives in countries like France and Australia have successfully pursued the idea of learning about soils from information contributed by thousands of farms. They have also managed to incorporate this into the wider knowledge-exchange ecosystems to drive real change on farm. My Nuffield will try to explore how these countries have developed this collaborative approach to sharing information between farms, to find and meet those who have already pioneered and driven it, and ultimately to see how their learnings can help improve soil management back at home.