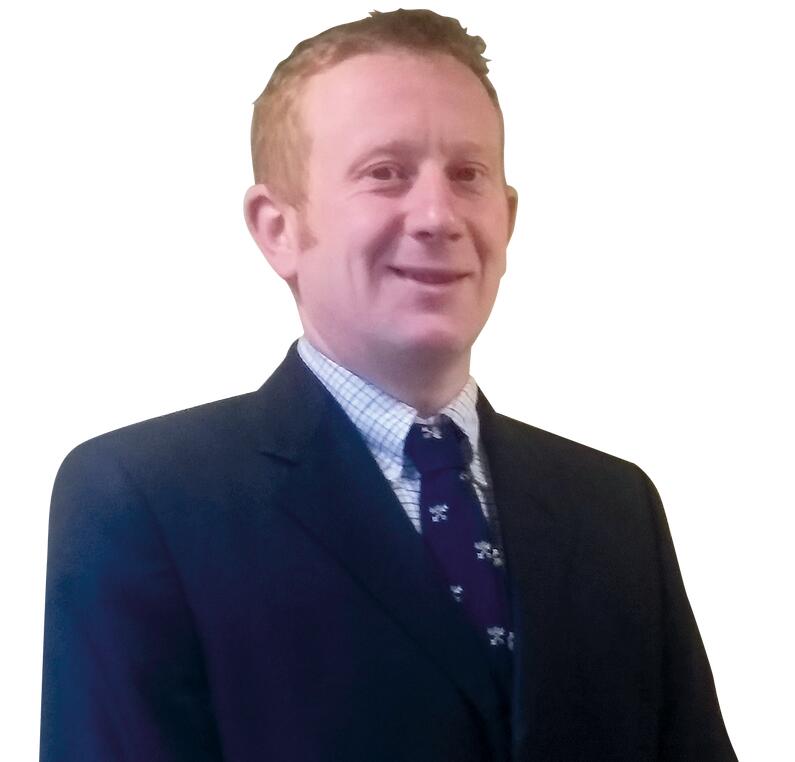 Hugh Shedden
I am based in North Yorkshire and a director in the family farming business. I am a second generation farmer on a farm built on pigs and potatoes. However the potatoes went by the wayside 10 years ago to make way for more cereal cropping. In various guises we now farm over 4000 acres with a commercial grain storage and drying business, renewable energy, a pulses cleaning operation as well as the pigs.
In the last 12 months because of a prolonged period of poor margins we chose to cut back our pig herd. The reasons were to try to regain more management control by doing more in house and to attempt to improve the health of the herd. We wanted to reduce costs whilst increasing efficiencies. It has been an exceptionally challenging time but we are starting to see some real benefits of the tough decisions we made.
After university I was determined I wasn't going to farm so I spent 10 years working away from home, mainly in the grain trade. However, the pull of the 4am alarm call and missed Sunday dinners whilst fixing feeders became too much and 9 years ago I came back farming. Despite the doubling of hours and the cut in pay it has been the right decision though at times I have queried it. Thankfully it hasn't interrupted too much in the way of playing and watching sport throughout the year. In my spare time, I help to coach my son's junior rugby team, get talked into running/cycling events for various charities and when time allows relaxing with my wife and children.
I would like to thank all those supporting my Nuffield scholarship, not least my wife Rebecca, for allowing me to undertake this amazing opportunity and I am incredibly grateful to the Yorkshire Agricultural Society for sponsoring me on my Nuffield journey.
Utilising precision technology in the UK Pig Industry to enhance profitability and sustainability
Study Overview
Precision technology has been a buzz word in agriculture for many years now but in the pig sector it has taken time to reach farm level. The focus of my study is going to be on how these new advancements can be utilised on the farm in the UK. At this stage I intend to focus my study on 4 main areas: 
1.      Building technology.
2.      Real time management & monitoring tools.
3.      Precision medication.
4.      Precision genetics.
I want to learn how these areas can help increase profitability as well as reducing a farm's environmental and antibiotic footprint. New pig buildings these days are much more than 4 walls and a roof, with the right technology they are massive harvesters of data and, well managed, effective at reducing medication use. The data that is generated needs to be analysed and utilised. The more real time that is able to be done the quicker decisions can be made to benefit the farm.
There is plenty of technology out there but there are certain simple criteria that I hope apply:
1.      Does it work on a commercial basis?
2.      Would it work in the UK?
3.      Is it affordable?
4.      Will it make management more effective?
To find this out I am hoping to travel to Northern Europe, North and South America and the Far East.