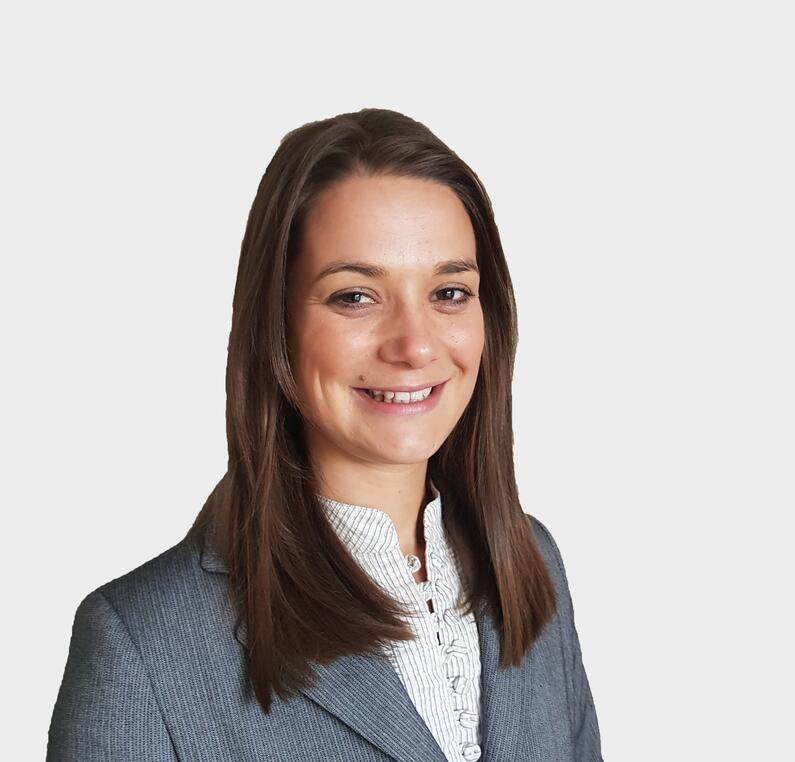 Sarah Pick
I grew up on a beef farm in North Yorkshire and from a young age I developed a strong interest in the agricultural industry. After graduating with a BSc in Animal Science I joined a retail graduate scheme which gave me a great insight into the sector and the importance of farmers producing a consistent product. I worked within retail for two years before my farming routes called me back. I then went to study for an MSc in Sustainable Agriculture at Harper Adams University whilst working for Rural Business Research, carrying out the Farm Business Survey.
In 2015 I joined the Agriculture and Horticulture Development Board (AHDB), working as a beef scientist. This role involved managing a number of research projects as well as disseminating findings and answering technical queries. AHDB is a statutory levy board and is funded by farmers, growers and others in the supply chain. It equips the industry with easy to use, practical know-how, which they can apply straight away to make better decisions and improve their performance.
One year ago, I moved into the knowledge exchange team, being responsible for a number of key campaigns as well as delivering on farm events and writing articles for local and national farming press. I felt this was where I could make the most difference, and I thoroughly enjoy meeting and working with a range of different beef and sheep producers on a day to day basis. `
In my spare time I enjoy running, particularly in the Yorkshire countryside and in 2018 I completed my first marathon.  I am also strongly involved in the family's herd of pedigree Simmentals.
I am extremely grateful to the Yorkshire Agricultural Society and Worshipful Company of Butchers whilst whom my scholarship would not be possible. I would also like to thank my colleagues at AHDB for their support and encouragement to complete my project.
Study Overview
A costly but extremely important feature of the suckler herd is the selection and development of replacement heifers. They are the lifeblood of the herd and a valuable source of genetics. Within the suckler herd margins are tight and many businesses struggle to make a profit before subsidies (AHDB, 2017).
Research has clearly demonstrated that one of the ways suckler margins can be improved is through the implementation of calving at two years of age.  Despite the clear scientific evidence, many farmers still remain sceptical about the practice, believing it is unachievable on their farm. This study aims to provide the much needed practical evidence on the benefits of calving at two and most importantly, how heifers should be managed throughout their lifetime to ensure the practice is successful. In addition I aim to visit a number of key knowledge exchange institutions to understand how communication of my results can be improved to ensure behaviour change is instigated.
The second part of my project aims to address the challenges suckler producers face when trying to source quality replacement heifers for the herd. It is repeatedly difficult to find heifers with known health statuses and desirable genetic potential. Often producers are forced into buying suboptimum heifers due to lack of choice which is having a detrimental impact on the performance and profitability of these businesses. As part of this study I aim to investigate the systems which could be adopted in the UK to ensure a constant supply of quality heifers are available to the suckler herd.