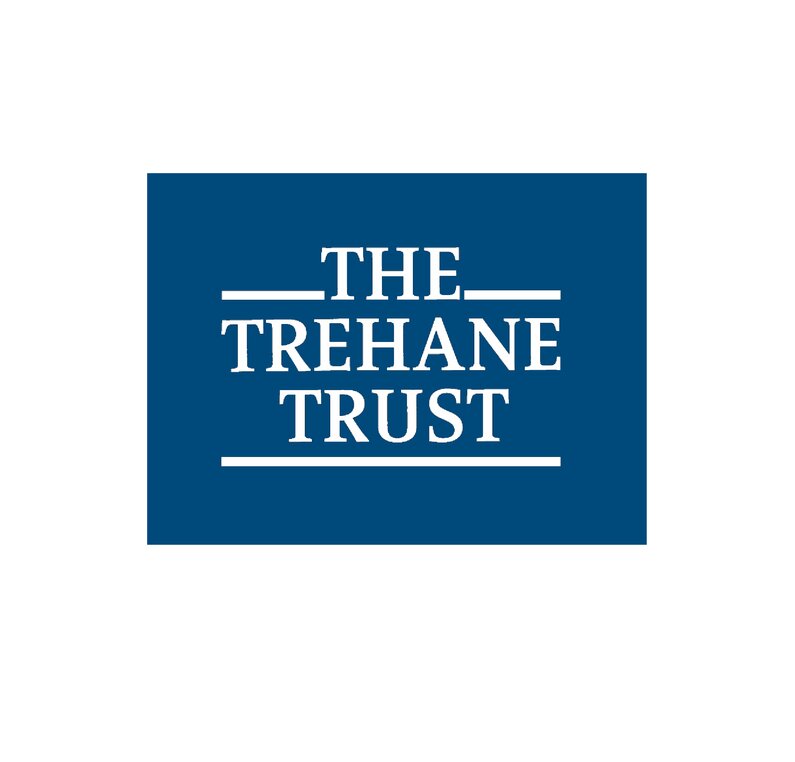 The Trehane Trust
The Trehane Trust was set up in 1977 to mark the outstanding contribution to the dairy industry in the UK and globally made by Dorset dairy farmer Sir Richard Trehane, in his role Chairman of the Milk Marketing Board. It is committed to sponsoring dairy-related scholarships every year through Nuffield. Applicants are welcome from all parts of the supply chain and ancillary industries. While around 60% of past Trehane scholars are involved in dairy farming, others are from related areas such as veterinary and advisory professions, milk retailing and dairy processing.
There are now more than 70 Trehane scholars, many of whom have put their study findings to valuable use and progressed their careers and their contribution to the dairy industry. Past scholars have studied a wide range of subjects including relevant aspects of production, particularly on farm challenges facing the industry, marketing and processing and supply chain relationships. Research has taken place across the globe, including in Europe, Australia, Chile, Japan, New Zealand, Scandinavia and North America. Copies of their reports are available from the Nuffield Farming Scholarships Trust. New or potential new scholars are encouraged to join in with an annual dairy study tour, giving the opportunity to see behind the scenes on dairy units and dairy-related and rural businesses. 
The Trehane Trust is keen to attract the next generation of dairy enthusiasts and to encourage them to apply for a dairy scholarship through the Nuffield Farming Scholarship Trust.
Scholars Sponsored
Only most recent are listed.
Hannah Batty

I wasn't born into a farming family, however I am fiercely passionate about the benefits of working within the UK dairy industry, having been welcomed in with open arms. I am a farm animal vet and...

Oli Chedgey

I grew up in Somerset on a small holding but always wanted to farm.  After studying Agriculture at Seale Hayne, I started my farming journey by buying 70 draft Romney ewes with a friend. I am now a dairy farmer based just north of Basingstoke in Hampshire.

Ian Baggs

I am a fourth generation dairy farmer from Dorset.  After a career in civil and water engineering, I returned to the family farm.  My focus is to deliver sustainable agricultural production with...

John Remnant

I am a specialist cattle vet working at Nottingham Vet School in a teaching focussed role. I am also a board member of the British Cattle Veterinary Association and I currently chair their education group. I live in the East Midlands close to Sutton Bonington. I am originally from Cornwall and worked in mixed and farm animal veterinary practice in the South West after graduating from Bristol Vet School in 2008.

Alexa Parker

Having grown up on a family farm, I was always interested to understand the rest of the food supply chain. I started my career in the fresh produce industry before joining Dairy Crest in the Milk Procurement team.

Tom Levitt

I grew up in Cornwall, in a small hamlet outside of Saltash. Both my parents were academics, working on social issues. Both of their parents came from farming backgrounds. One side dairy farmers in...
"Trehane scholars benefit from the Nuffield experience. As new scholars, they become part of the Nuffield year group, meeting other new Nuffield scholars from different areas of the industry, such as food, horticultural and rural industries, and have the opportunity to take part in a 10-day international contemporary scholars conference to develop leadership qualities and skills, and to generate contacts and leads. Fundamental to the scholarship is the study and overseas is very much part of the Nuffield experience. There is no doubt that the Nuffield organisation internationally opens