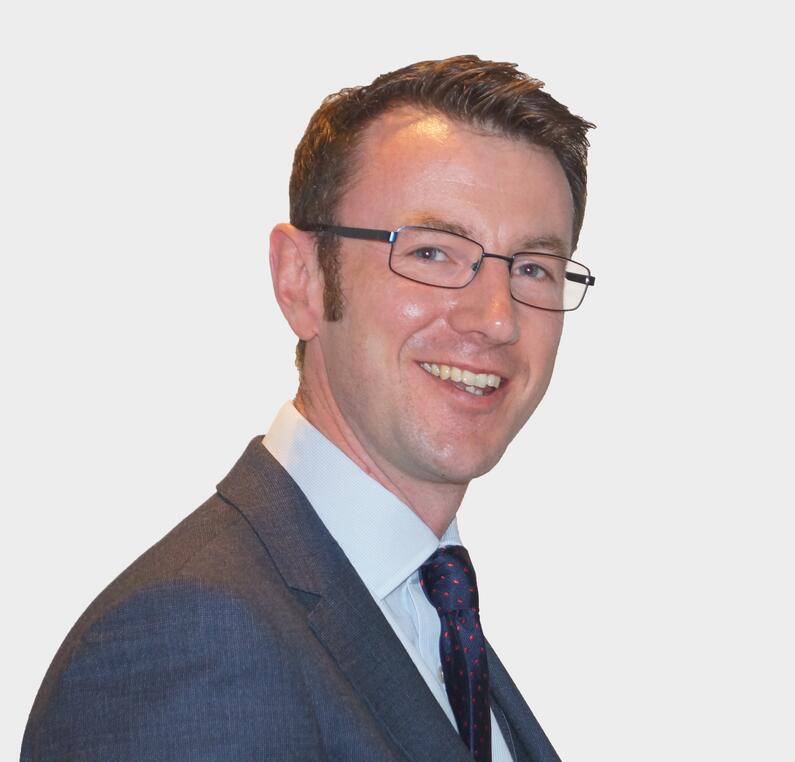 John Remnant
I am a specialist cattle vet working at Nottingham Vet School in a teaching focussed role. I am also a board member of the British Cattle Veterinary Association and I currently chair their education group. I live in the East Midlands close to Sutton Bonington. I am originally from Cornwall and worked in mixed and farm animal veterinary practice in the South West after graduating from Bristol Vet School in 2008. I joined the team at Nottingham in 2011 to undertake my specialty training (residency) and have stayed on as a clinical assistant professor in farm animal health and production. My main area of expertise is dairy herd health and I have a particular interest in lameness and reproductive performance in dairy herds. I am also passionate about training the next generation of farm vets and am a Fellow of the Higher Education Academy. Out of work I enjoy being outdoors walking or cycling and occasionally go climbing.
I would like to thank all those who are supporting me with my project. My partner Katie and my employer – the University of Nottingham School of Veterinary Medicine and Science (especially my colleagues in the ruminant population health group). I would particularly like to thank The Trehane Trust for sponsoring my scholarship and for the support they have already shown me at this early stage.
Ensuring the veterinary profession meets the needs of livestock agriculture now and in the future
Study Overview
Farming and the veterinary profession are changing. There are reports of a recruitment and retention crisis for farm animal vets. This is a worldwide concern with no easy solutions. Efforts targeted at the key stages of the pipeline can help. These stages are 1. outreach from and admissions to veterinary schools; 2. training and inspiring veterinary students at veterinary school; 3. recruiting and retaining vets into jobs in farm animal practice; and 4. ensuring farmers receive the services they need from sustainable veterinary businesses.
Across all these stages more data are needed to quantify the problems and identify which changes and interventions can improve the situation. This will also allow clearer definitions of the problems. For example, is it rural mixed practices or farm animal practices (or both) that experience these challenges?
Promoting the achievements and goals of farm vets and demonstrating how these align with societal values such as improving animal welfare, and reducing environmental impact to prospective veterinary students, veterinary students and wider society will improve retention and recruitment and benefit farms.
The veterinary profession, and agriculture, must work to be more inclusive. Many people are put off a farm veterinary career because they think that they must be from a farming background. Discrimination and harassment working on farms also puts many veterinary students and qualified vets off the farm sector. The veterinary profession and farmers stand to benefit from better diversity if this is improved.
Many farm animal veterinary practices struggle to accommodate part time and flexible working. This results in alternative veterinary jobs being more appealing. Part time work can and should be accommodated more widely in farm animal veterinary practice. Similar challenges occur as a result of the need to provide out-of-hours cover. There is a mismatch between the cost to vets of providing these services, the value placed on them by farms and the revenue they generate for the veterinary practice. This mismatch limits alternative models or better compensation for this work.
Widening the veterinary practice team to include other professionals can strengthen the offering to clients as well as offset challenges with recruiting and retaining vets. This wider team should include greater use of technicians to help with practical tasks on farms.
It has long been said that farm animal vets will be doing more consultancy style preventive work: this is happening already. This change must be embraced. Herd health services should add value to farms. Common charging structures limit uptake of these services by framing veterinary input as a cost rather than emphasising the value. Structured postgraduate training can help develop both herd health and business skills and improve retention in practice or in the broader industry.
Technology will facilitate, as well as necessitate, many of these changes. Technological solutions can make access to veterinary services easier, but new technologies replacing manual veterinary tasks also pose a risk to the sustainability of practices. Training vets to work with these technologies is essential.