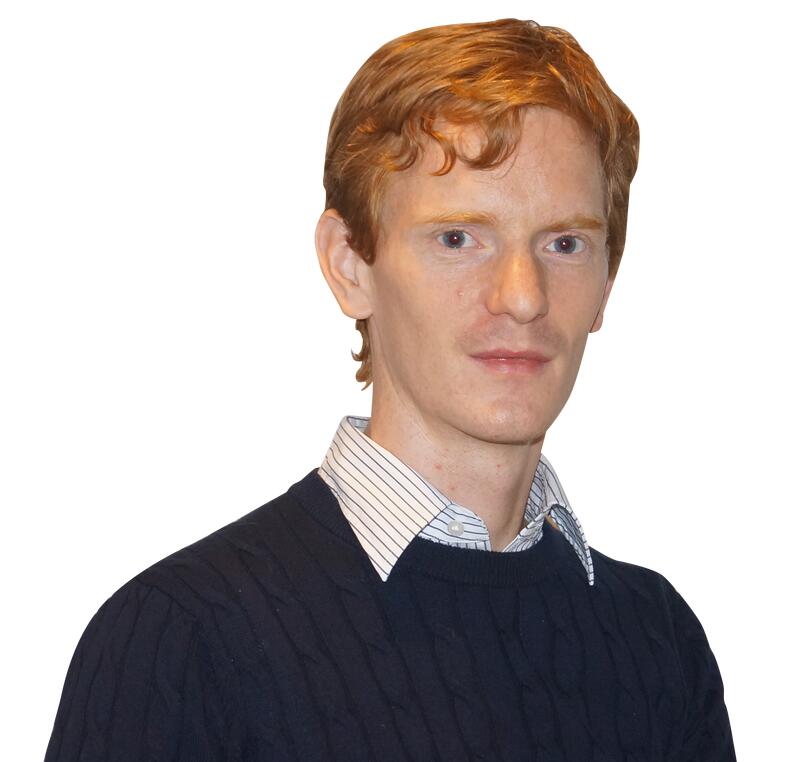 Tom Levitt
I grew up in Cornwall, in a small hamlet outside of Saltash. Both my parents were academics, working on social issues. Both of their parents came from farming backgrounds. One side dairy farmers in Cheshire, the other pig farmers in Cambridgeshire. During my teenage years my family moved to Lancashire, where I stayed until leaving for University in York, for a BA in history and politics and then an MA in journalism at the university of Central Lancashire. I currently live in London, but am moving to Cheshire early next year.
My first job in journalism was at Farmers Guardian. A stroke of great fortune. I quickly gained a passion for both the subject matter and the industry and people within it. My journalism career since has seen me write about food and farming issues for a large number of media outlets, including the Independent and CNN. My job now is as an editor and journalist at the Guardian. My stories in the recent past have included front page pieces on the tragic issue of sheep farmers poisoned by using OPs and Tesco´s use of fictional farm brands.
As well as my work for the Guardian, I have written about the farming for Country Life, CNN, Farmers Guardian, the Independent and Vice. I've also been a guest on the BBC World Service and BBC radio talking about dairy and farming issues. Aside from journalism, I regularly chair Guardian and public debates on a range of issues and am on the advisory board for Foodsource, an initiative run by the Food Climate Research Network (FCRN) at Oxford University's Environmental Change Institute.
Before deciding to apply for a Nuffield Farming Scholarship, I completed an MSc in Food Policy (with distinction) in 2015 at City University. Doing that MSc alongside my day-job at the Guardian has prepared me for doing the same again with my Nuffield - although I now also have a one-year old son to juggle too. Despite the busy year ahead, I am both proud and thankful to the Nuffield Farming Scholarship Trust for giving me this opportunity and to The Trehane Trust for sponsoring me. I hope to repay that faith over the next 18 months and beyond.
Study Overview
I will not accept that milk is cheaper than water,"" so said EU Commission president Jean-Claude Junker earlier this year. His solution was financial support for dairy farmers. Welcomed by many, but offering no lasting solution to the price-gap he described. My ambition with this Nuffield scholarship is analyse what the industry is doing to get across its message about its value to both individuals and society.
There could not be a more critical juncture for me to be doing this study. The numbers of dairy producers in the UK are in sharp decline. Small and medium-sized dairy producers in particular are most affected. The future of family dairy farms is in jeopardy. And this was before the possibility of Brexit. Now with the end of the CAP in site, the industry is going through potentially the biggest upheaval in decades. There are no certainties about future financial support.
Now is the time that the dairy sector - and in particular small and medium-sized dairying - needs to be effective at getting its message across. It needs stakeholders to understand its value and importance. Larger dairy farms could survive without CAP support, but it is not clear that small and medium-sized ones could as well. Brexit may accelerate the existing trend that is seeing them disappear.
The dairy sector can dominate farming news. A dairy crisis reaches mainstream media on a regular basis. It gets discussed by politicians and the food industry. The majority of the public buy milk on a daily basis. But what is the value of milk and dairy farming that the industry is communicating? And is it being understood? After all, you might ask, if the dairy industry with all the attention it gets isn't getting across the message about its value and importance post-brexit what hope is there for other farming sectors?
I've spent most of my life in the West of the country, surrounded by green fields and dairy cows. I understand how it has shaped our landscape and its value in connecting the public to farming. I also understand its nutritional value to us as humans. My ambition is to now take that interest and critically analyse how the milk and dairy sector communicates its value and how it can do it better at this critical juncture.