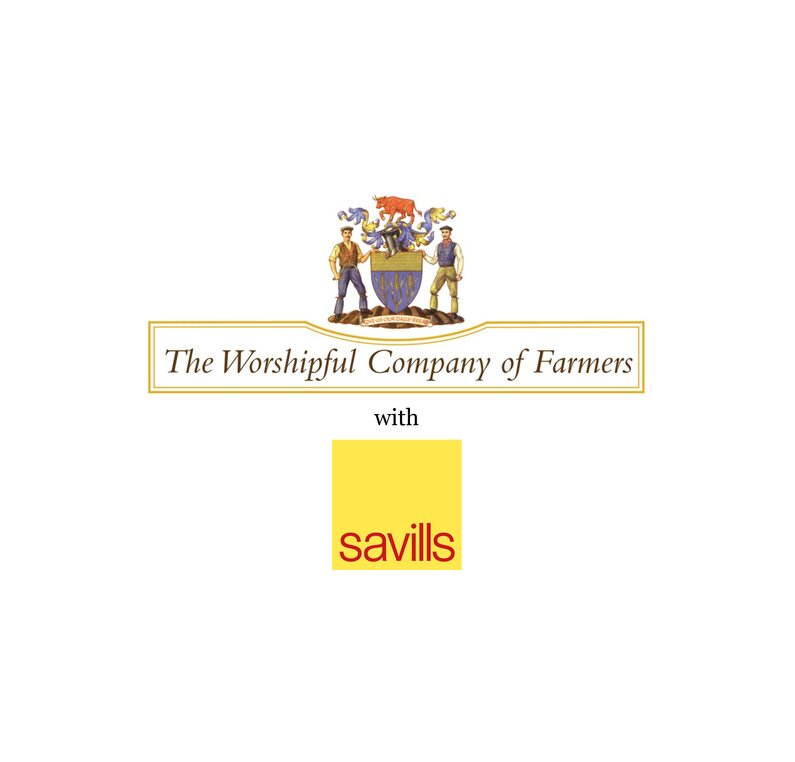 Worshipful Company of Farmers
The Worshipful Company of Farmers is a dynamic organisation dedicated to advancing the farming industry and all those in it. Since its formation in 1946 it has grown in stature, helping to promote farming to the nation, develop professionalism within the industry and build a healthy portfolio of charitable activities.
A vibrant community of Liverymen and Freemen supports the running of professional courses and promotes the industry through activities such as the Lords Mayer's Show, The Agricultural Lecture & Dinner and the City Food Lecture.
The Company has very strong links with The Royal Navy, The Army, the Cadet movement and RAF Waddington. 
For many years The Company has been associated with The Surrey Docks City Farm based on the banks of the Thames facing Canary Wharf.
WCF Alumni Association 
Twitter                 @WCFAlumni
LinkedIn              https://www.linkedin.com/company/wcf-alumni/
Website               https://wcfalumni.org
Scholars Sponsored
Only most recent are listed.
Jamie Stokes

As a third generation arable farmer, ending up running the family farm was pretty much written in the stars from day one. After studying Agriculture at Reading University, I joined the Royal...

James Bliss

My whole life I have always lived on a farm, yet the type of farm is something that has changed during this period. After leaving St Andrews University with a degree in Geography, I started working on...

Victoria Ballantyne

Having left Australia with a back pack and round-the-world ticket in 2006, I didn't expect to find myself 15yrs later totally engrossed in livestock farming in the North Highlands.

Miranda Timmerman

Growing up surrounded by agriculture I have always been immersed in livestock businesses. Having graduated from the University of Bristol with a degree in Veterinary

Chris Manley

I have a sustained passion for the agriculture industry and am driven to make a difference.  Brought up on a dairy, beef, and sheep farm in Devon, I flourished in Young Farmers and at Harper Adams. ...

Lizzie Carr-Archer

During my younger years I grew up on the family farm in Oxfordshire, lending a hand and getting into general mischief. After concluding that being a Vet wasn't for me, I decided to study Environmental Science at the University of York, where I embarked on modules such as pesticides in the environment. 

Ed Barnston

After commissioning from Sandhurst I spent six years in the army half of which was serving with Commando forces operating worldwide.  At that time I met Kate from New Zealand and I left the army to get married and we moved to Auckland.  Whilst overseas I retrained and became an investment manager working for ABN AMRO and Investec.

Jonathan Gill

I am a qualified robotic engineer with 12 years of experience specialising in mechatronic systems I started out working on oil rigs with a ROV team in the harsh offshore environment.

Daniel Roberts

I am 35 years old and live in Oxfordshire with my wife Gemma and my three daughters Molly, Madilyn and Betsy. Although not from a farming background I knew from an early age that agriculture would be...