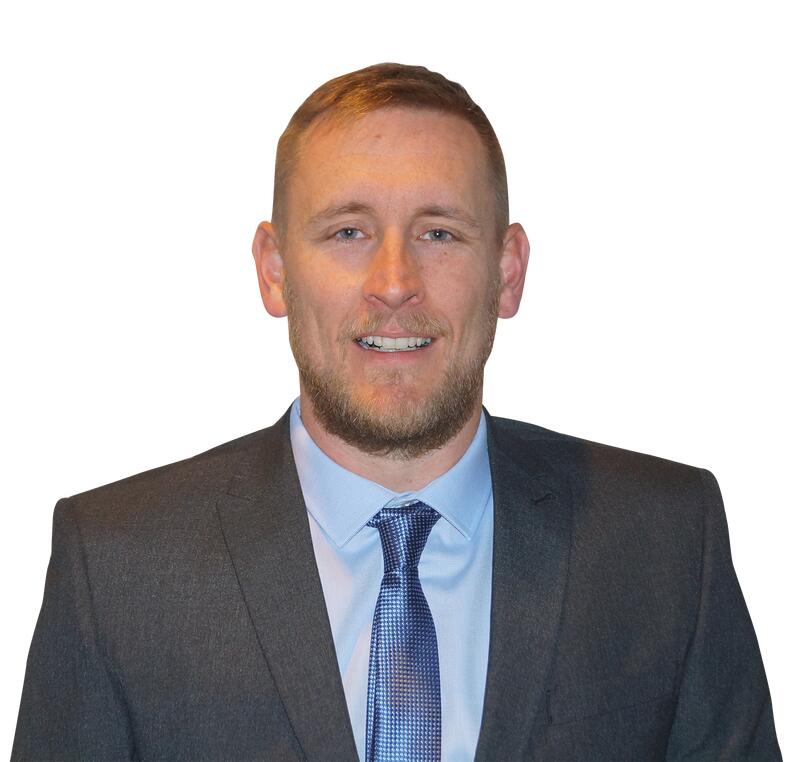 Daniel Roberts
I am 35 years old and live in Oxfordshire with my wife Gemma and my three daughters Molly, Madilyn and Betsy. Although not from a farming background I knew from an early age that agriculture would be my chosen profession. After leaving school I spent a year at Moulton College studying agriculture before joining Faccenda Foods in 2001 to begin my career in the broiler sector of the UK poultry industry. In 2006 I moved to Staffordshire and spent six years working for Wootton Organic growing a variety of poultry before returning to Faccenda Foods in 2012, yes they had me back!
To progress I had to challenge myself and this came in the form of my current role as Area Manager for a group of company owned broiler farms. The area I am responsible for encompasses 4 million broiler chickens and over 40 employees. I have recently completed a Post Graduate Certificate in Poultry Business Management at Harper Adams and an Institute of Leadership Management Course.
Outside of work I do my best to keep fit; this included a 500 mile charity bike ride in June alongside a group of budding cyclists from the UK poultry industry. I enjoy playing and watching rugby and of course spending time with my family. I also volunteer for a charity called Contact the Elderly, an invaluable outreach for older people.
I am delighted to be sponsored by The Worshipful Company of Farmers and Savills with The Poultry Group: Aviagen, Cobb Europe and Hubbard. I would also like to thank everyone at Faccenda Foods for their continued support.
Study Overview
The seed was planted in my mind about applying for a Nuffield Scholarship after attending a conference during which I spoke to previous Nuffield Scholars from the poultry industry. The conference included a presentation on Avian Influenza and how a particular outbreak in the UK affected individuals, businesses and the poultry industry as a whole.
I plan to travel to the USA and France, two countries that have experienced large scale Avian Influenza outbreaks in recent years. I also intend to visit Avian Influenza experts in Europe and Asia. The aim of my travels will be to study how the threat Avian Influenza, a global issue, is perceived around the world and what techniques we can employ and develop to reduce the risk of future outbreaks.
I am truly thankful to the Nuffield Farming Scholarships Trust and my sponsors The Worshipful Company of Farmers and Savills with The Poultry Group: Aviagen, Cobb Europe and Hubbard for giving me this opportunity of a life time.