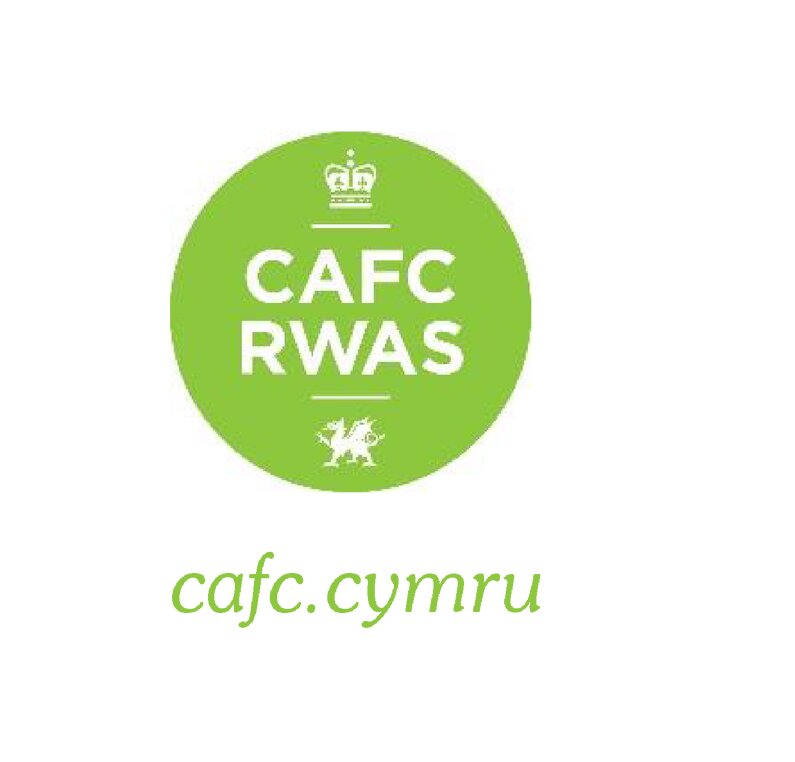 Royal Welsh Agricultural Society
The Royal Welsh Agricultural Society has played a leading role in the development of agriculture and a vibrant rural economy in Wales for over a century since its formation in 1904. Today our work includes providing support for business, social welfare and education in rural communities, and the organisation and staging of our ever-popular Society events; the Spring Festival, the Summer Show and the Winter Fair.
Scholars Sponsored
Only most recent are listed.
Lucy George

I returned to my roots in South Wales to run the family farm a year or so after completing a BSc Business Management (Agri-Food) at RAU.  The farm had always focused on soft fruit and ice cream...

Gwion Parry

I grew up on family farm in the Llyn Peninsula, North Wales where along with my parents we farm a pedigree, performance recorded Stabiliser herd and a early lambing sheep flock. I studied Agriculture...

Miranda Timmerman

Growing up surrounded by agriculture I have always been immersed in livestock businesses. Having graduated from the University of Bristol with a degree in Veterinary

Edward Jones

I come from a farming family background and grew up on a beef and sheep farm on Anglesey, North Wales.  Not only was I fortunate to grow up on a farm but also lucky to feast on unpasteurised milk, fruit and vegetables from the garden, and eggs from free roaming chickens.  I've always had a passion for farming but also an interest in banking and finance. 

Iwan Vaughan

Growing up on the family farm at Llanrhaeadr ym Mochnant in Mid Wales, I always knew my future would be within the agricultural industry. The family runs a 200ha mixed farm, comprising of the dairy...