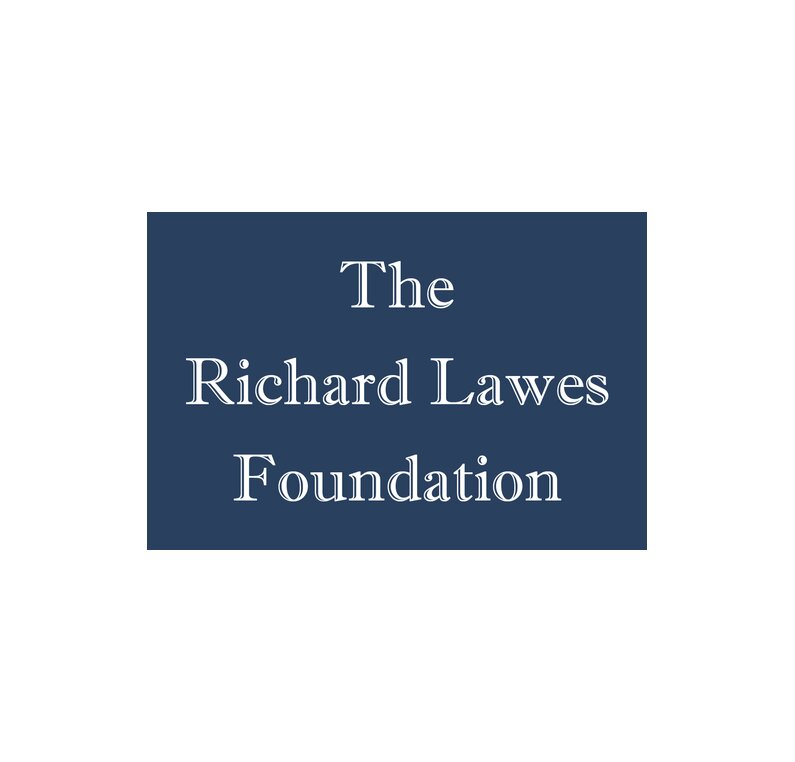 The Richard Lawes Foundation
The Richard Lawes Foundation was created as a result of the success of the businesses of Volac and Pritchitt Foods.  The innovation of these companies generated profits by identifying undervalued raw materials and converting them into valuable end products using food science.
The Foundation's trustees would like to support Nuffield scholars on a general basis.
We would be particularly interested in scholars who would like to work on a project which involves some of the following characteristics:
    Market / consumer facing interest

    Technical innovation

    Food and health

    Future sustainability

    Crop technology

    Entrepreneurship
Trustees have backgrounds in crop science, food processing, retail and food service marketing and general business management.  We would be keen to help scholars develop their skills in any of these areas.
Scholars Sponsored
Only most recent are listed.
Annie Williams

I grew up in rural Lincolnshire, but moved around a lot during my twenties, primarily to study at University of Liverpool, University of Nottingham and Harper Adams University. I now live in...

Henry Alexander

From Cambridgeshire and Norfolk farming roots - I've spent the last 8 years working for the UK Civil Service in a variety of departments. I returned to farming via a stint at New Zealand's Ministry...

Olivia Champion

My background is in Microbiology with a focus on public health and food safety. I now work on the interface of science and agriculture and my ambition is to develop sustainable, safe solutions for the food chain.

Aisla Jones

I grew up in North Wales with a passion for the environment and subsequently studied marine biology. Having previously worked in research and environmental NGOs, I currently specialise in seafood...

Duncan Williams

I grew up on an arable farm in Essex but very quickly knew a career in livestock was for me.  I graduated from the Royal Veterinary College, London, keen to learn as much as I could about the dairy industry on an international stage.  I completed a year's internship at the University of Illinois, then moved into private dairy practice in South Island New Zealand where I spent two and a half years working as a primary vet on farms ranging from 150 to 5500 cows.

Mark Dewes

I've been working in agriculture since I left school at the earliest opportunity in 1988. I was lucky to meet a careers advisor on my YTS day release course who gave me a reference that got me into Harper Adams, despite my lack of A levels. There I studied for a degree in Agriculture. Since 1996 I've been working as an agronomist; first for ADAS then TAG.

Michael Ratcliffe

I'm a 27 year old control systems engineer living in Lancashire with an interest in applying the latest engineering developments to increase global food production. From an early age I've been...
"We have been delighted with all our scholars over the past seven years. We have witnessed their development over the scholarship period brought about by the skills of the Nuffield support team, the broadening of international travel and especially the camaraderie which always develops among the scholars."