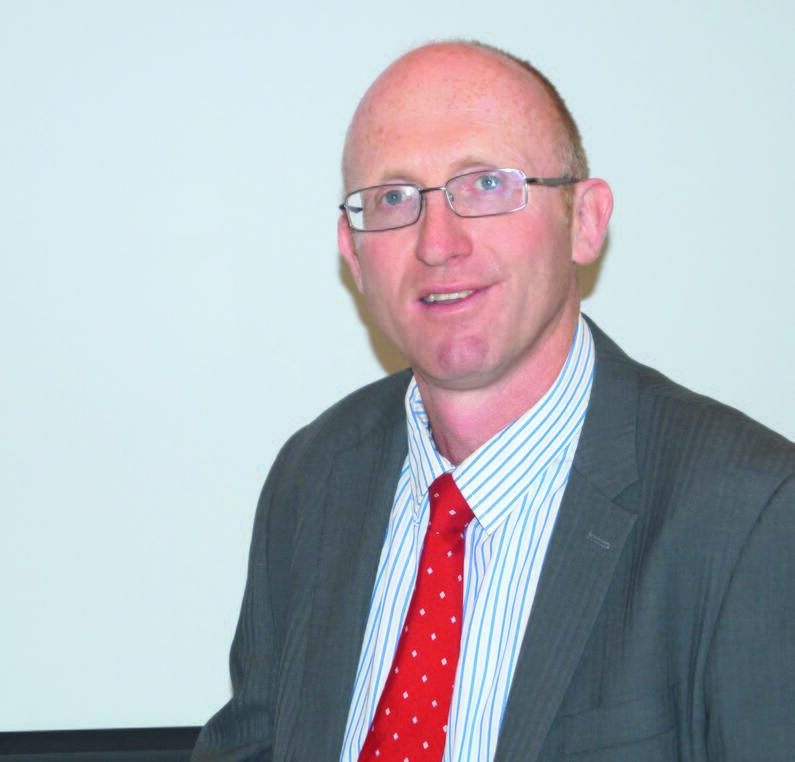 Mark Dewes
I've been working in agriculture since I left school at the earliest opportunity in 1988. I was lucky to meet a careers advisor on my YTS day release course who gave me a reference that got me into Harper Adams, despite my lack of A levels. There I studied for a degree in Agriculture. Since 1996 I've been working as an agronomist; first for ADAS then TAG. I spent six years running my own consulting company before joining Agrii as a sales agronomist in 2015. Throughout my agronomy career I have always been farming in my own right. I was fortunate to have the opportunity to buy into a small family farm in Warwickshire where I live with my family and now grow around 100 Ha of combinable crops. Here I try to wear both my farmer and agronomist hats to cover my receding hair line. Away from work and the farm I like to keep up with our children's music and sport, and do some walking with my wife.
I have worked in both the main forms of on-farm agronomy in this country and now I want to learn from other countries to try to bring the best of their systems to UK arable farming.
I am indebted to my wife Wendy for her patience and support, and her unswerving dedication to our children Dom and Ruby. I am also grateful to the Nuffield Farming Scholarship Trust and the Richard Lawes Foundation, together with my employers, for the support to pursue this scholarship. I intend to make the most of the chance I have been given to try to improve a corner of the industry which has provided my living so far.
UK Agronomy: What can we learn from overseas to better curate the use of pesticides?
Study Overview
Having worked in all the areas of on-farm agronomy for arable cropping in the UK, I am fascinated by the way the industry has evolved. Complex relationships between growers, agronomists, manufacturers, distributors, researchers and regulatory bodies have come to define the science (or art!) of agronomy.
I want to look at the systems which have developed in other countries to try to import their best parts where they could improve the decision making which goes towards maximising the productivity of UK arable farming.
I plan to visit countries with diverse influences and cherry pick the structural and regulatory differences which could help to optimise crop management. Initiatives which free farmers from those parts of the system which hinder their productivity will be top of my priority list. I will seek examples of regulation which help to align all parts of the advice and product supply chain with the goal of increased production in a safe, responsible and sustainable way.