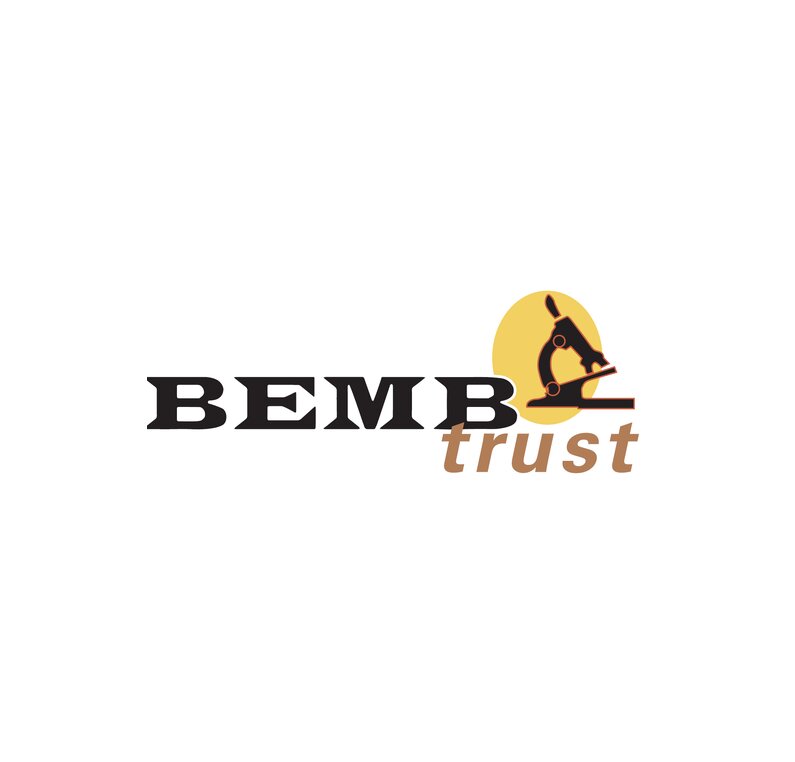 BEMB Trust
The BEMB Research and Education Trust was formed in 1971 from the residual funds of the former British Egg Marketing Board.  Its remit was the "improvement and advancement of that branch of agriculture which is concerned with the production of hen or duck eggs in the United Kingdom …"
The Trustees have furthered those objectives by sponsoring PhD Students, supporting other appropriate scientific research work and, in particular, funding a Nuffield Scholar each year since 1974 to study a subject related to egg production or marketing. These same Scholars have formed themselves into the Nuffield Poultry Group and it is estimated that 80% of the poultry industry of the UK is represented within its ranks.  The Group itself meets at least three times a year and organises its own study tours in different parts of the world for its Scholar members. 
The BEMB Trustees consider their financing of Nuffield Farming Scholarships constitutes an excellent use of the original Egg Marketing Board residual funds.
Scholars Sponsored
Only most recent are listed.
Sylwia Sobolewska

I grew up in Poland and have always been passionate about animals. I love expanding my knowledge and pursuing my passions. I have volunteered and done internships in Wrocław zoo in Poland, dog...

David Throup

I grew up on our family farming estate near York and we have farmed here for over 30 years. The estate comprises of Poultry, Dairy and Arable enterprises, which are across 1200 acres. In addition, we have biomass,

Adrian Marshall

I live in Suffolk with my family and I am very proud to be the first person from my family to have found a career within the poultry sector of Agriculture. For the last 5 years I have worked within...

Hannah Eastaugh

I grew up in Andover, Hampshire and I developed a strong interest in Agriculture during my time at the University of Nottingham where I studied Animal Science. In 2012 I started on the graduate programme at Noble Foods working at a one million bird colony laying site in Nottinghamshire as a Management Trainee and since then have progressed through various areas of the Agriculture team.

James Corbett

I grew up on a family farm where my parents have produced and sold eggs since I was born. I studied at the University of Newcastle upon Tyne for both my undergraduate degree and my MA in International...