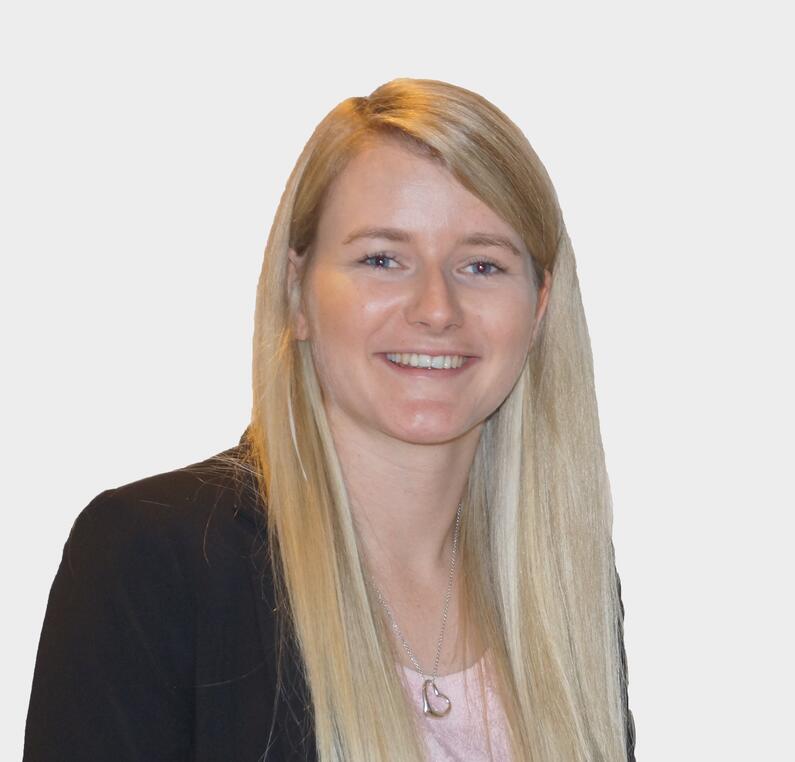 Hannah Eastaugh
I grew up in Andover, Hampshire and I developed a strong interest in Agriculture during my time at the University of Nottingham where I studied Animal Science.
In 2012 I started on the graduate programme at Noble Foods working at a one million bird colony laying site in Nottinghamshire as a Management Trainee and since then have progressed through various areas of the Agriculture team. In August 2015 I was fortunate enough to be given the opportunity to work for the Happy Egg Co. in the USA for 10 months working with first generation farmers in Missouri & Arkansas to help introduce free range standards of production in a country where free range didn't really exist. This was a fantastic opportunity and subsequently it spurred my interest for further learning within the global egg industry.
I am currently the Agriculture Manager at Noble Foods and support the contract producer team looking after producers up and down the UK. Everyday is different and has its challenges. One day I can be out on farm with the regional managers, the next you will find me in London liaising with retailers.
Outside of work you will find me attempting to train my two spaniels with my husband Nick. We both work them during the shooting season and enjoy walking them in the Leicestershire countryside. I also like to keep fit and enjoy running and I plan to complete in my first Triathlon in 2019.
I would like to thank my husband Nick for supporting and encouraging me throughout this journey and I am very grateful for The BEMB Trust for sponsoring my Nuffield Scholarship.
Study Overview
The UK egg industry is currently going through significant change. UK retailers have announced their intention to be cage free by 2025 or earlier.
For our industry this means we must explore all production options including potentially replacing a great percentage of current colony egg volume with free range and/or some type of barn system.
Whilst this is theoretically achievable the question for me is how can this potential increase in free range and barn volume be produced in such a way that will satisfy the ever-increasing numbers of welfare conscious consumers, whilst keeping to commercial production costs.
I plan to visit US, Canada and a number of countries in Europe to better understand how their markets have adapted and changed to various industry challenges they have experienced over the last number of years whilst looking at various ways we can improve our interaction and bring the consumer closer to where their food comes from.