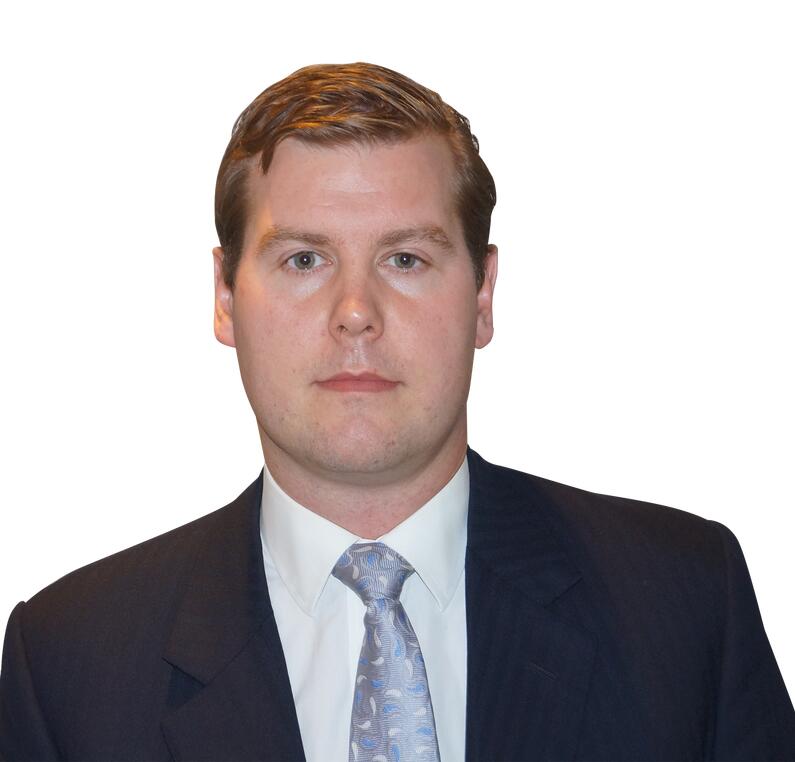 James Corbett
I grew up on a family farm where my parents have produced and sold eggs since I was born. I studied at the University of Newcastle upon Tyne for both my undergraduate degree and my MA in International Financial Analysis. After University I joined Deloitte where I qualified as an accountant working with entrepreneurs and privately owned businesses many of whom were in the food, agricultural or rural industry. After ten years I left and entered the egg industry working for the UK's second largest egg packer and producer. I thoroughly enjoyed working with both producers and retail customers in growing the business and initiating new ideas and strategies in the industry.
I currently work for a food company who produce and pack eggs as well and producing chicken for a leading UK food business. 
My wife is a farmer and we live in Wiltshire with our two children.
I am incredibly grateful to my sponsor the BEMB Trust for the opportunity to undertake a Nuffield Faming Scholarship
Study Overview
Across the world, the type of egg production method varies country to country. The four production methods are organic, free range, barn and colony or caged production. In the UK, the last 10 years have seen a growth in alternative systems at the expense of colony or caged egg and in the last twelve months the global egg industry has seen many discussions and debate over production systems especially in developed countries. In the UK, a number of retailers have stated that they will not sell eggs from colony systems from 2025.
The big question in the UK is what is going to replace this as currently 50% of the UK laying flock is in the colony system. The supply chain will need time to react and invest to meet retailer requirements and the customer will still expect value in the products it buys.
I am keen to understand how other developed countries are reacting to this change and how they see their market evolving and to what alternative production method.