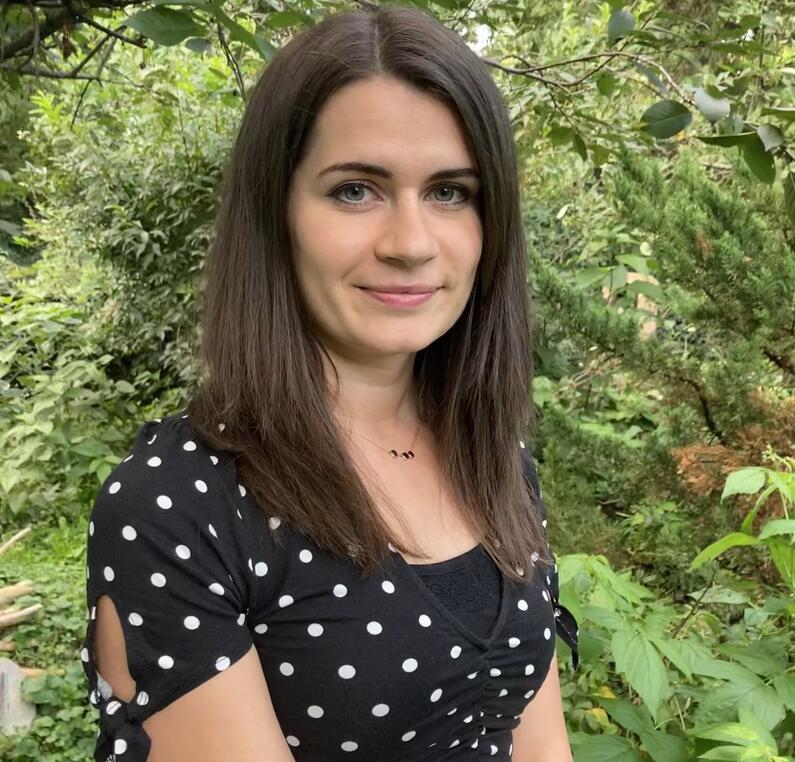 Sylwia Sobolewska
I grew up in Poland and have always been passionate about animals. I love expanding my knowledge and pursuing my passions. I have volunteered and done internships in Wrocław zoo in Poland, dog shelters in Germany and game reserves in Namibia. The natural way to expend my knowledge was to study animal nutrition and then do a PhD in omega-3 and natural antioxidants added to feed. I came to the UK in 2017 as a research assistant at Harper Adams University. Now I work as a senior technical and account manager in Anpario plc which is an independent British manufacturer and international distributor of natural feed additives for animal health, nutrition and biosecurity.
Feed Efficiency and Targeted Genetic Selection as the Key for Sustainable Performance and Profitability in Laying Hens
Study Overview
To feed the raising global population, food production needs to be increased by 60%. One of the best sources of high-quality protein are eggs. However, to protect natural resources, we need to use all available techniques to sustainably increase the number of eggs without compromising our environment. During my scholar time, I will investigate whether feed efficiency and targeted genetic selection hold the key to performance and profitability in laying hens. I will focus on feed additives, robotics and artificial intelligence, and genetic selection tools.