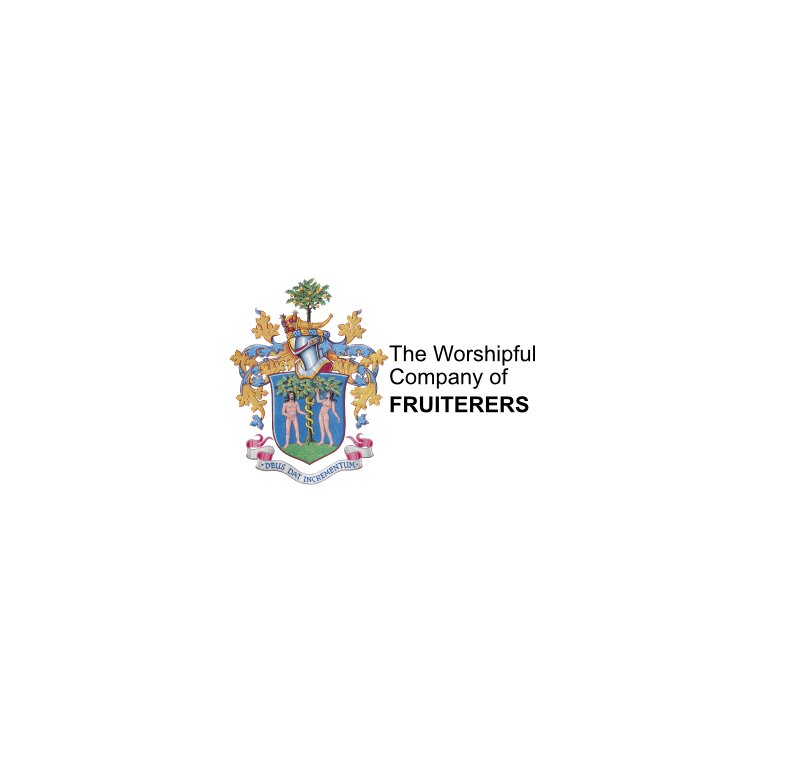 Worshipful Company of Fruiterers
Over the 700 years of its history, the Company has assumed different roles. Today the Company promotes excellence across all sectors of the fruit industry, as well as supporting education and research.  It is active in raising funds and giving to charity.  Half of its members are involved in the fresh produce industry.  It is particularly proud of its association with the Nuffield Farming Scholarship Trust and the way in which it changes the lives of those who take up their scholarships.
Scholars Sponsored
Only most recent are listed.
Hannah Fraser

I am a medical doctor and a first generation farmer. For the last few years I have enjoyed the simultaneous experience of life on the hospital wards and life running an organic arable farm in...

John Gray

I grew up on the family farm near Carnoustie in Angus on the east coast of Scotland. After studying Agriculture at Edinburgh University I worked on a large scale farming operation in Poland for 5...

Nicola Harrison

My career so far has been varied but always centred around research. I have been very fortunate to have been able to combine my passion for plants with research during my Ph.D at the Royal Botanic Gardens Edinburgh, where in my spare time I learnt the art and skills of grafting fruit trees. After my studies, my growing interest in fruit crops led to a research position at East Malling Research (now NIAB EMR), where I developed a programme of research on fruit tree rootstocks and root development.

Richard Harrison

I began my scientific career with a degree in Biological Sciences at Lancaster University, followed by a PhD at the University of Manchester. Following this I was awarded an MRC fellowship in Biomedical Informatics at the University of Edinburgh.
"The Worshipful Company of Fruiterers have been sponsors of Nuffield Scholarships since 2005. We are proud of our ongoing association and the wonderful opportunities which it has presented to our scholars, many of whom have gone on to play pivotal roles within our industry. We look forward to continuing our association for many years to come."