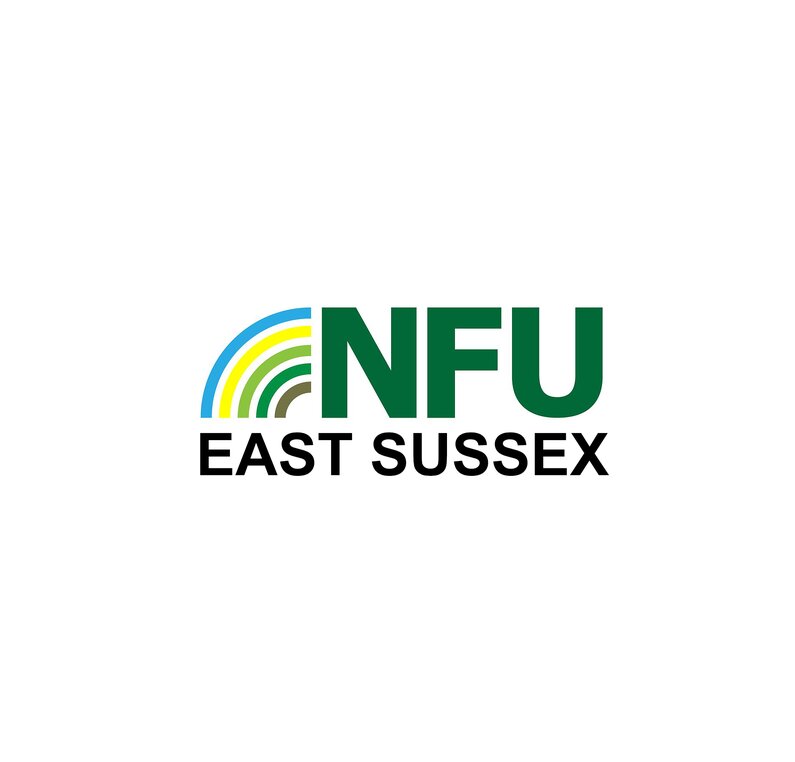 East Sussex NFU
The NFU is divided into regions with the East Sussex NFU coming under the South East region. Being part of the NFU, we are here to give a voice to all East Sussex farmers. Our aim is to champion British agriculture and horticulture, to campaign for a stable and sustainable future for British farmers and to secure the best possible deal for our members.
Scholars Sponsored
Only most recent are listed.
Izak van Heerden

Growing up on an extensive Merino farm in the Eastern Cape, South Africa, farming has been in my blood ever since the Dutch ancestors settled there 10 generations previous.  Some of their wanderlust...

Keith Gue

I returned to the family farm three years ago after working at Imperial Tobacco and Genus PLC. Experience in both businesses gave me a grounding in the corporate world and experience working abroad. I...

Cameron Roucher

I moved from New Zealand with my wife and three children over 5 years ago to develop Rathfinny Wine Estate, in East Sussex. Taking what was once a 240ha arable farm to what will eventually be one of...