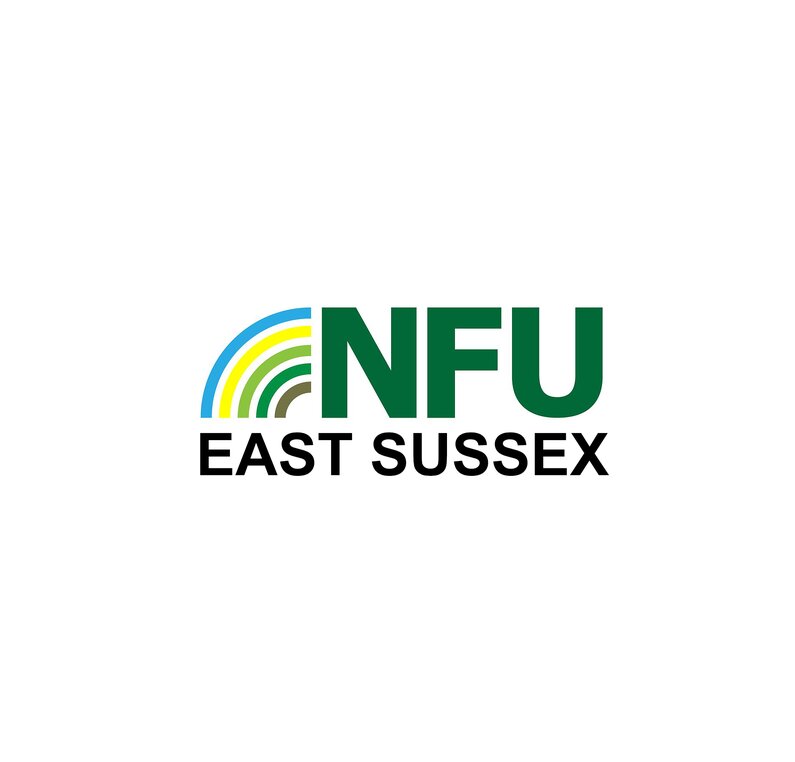 East Sussex NFU
The NFU is divided into regions with the East Sussex NFU coming under the South East region. Being part of the NFU, we are here to give a voice to all East Sussex farmers. Our aim is to champion British agriculture and horticulture, to campaign for a stable and sustainable future for British farmers and to secure the best possible deal for our members.
Scholars Sponsored
Only most recent are listed.
Keith Gue

I returned to the family farm three years ago after working at Imperial Tobacco and Genus PLC. Experience in both businesses gave me a grounding in the corporate world and experience working abroad. I...

Cameron Roucher

I moved from New Zealand with my wife and three children over 5 years ago to develop Rathfinny Wine Estate, in East Sussex. Taking what was once a 240ha arable farm to what will eventually be one of...