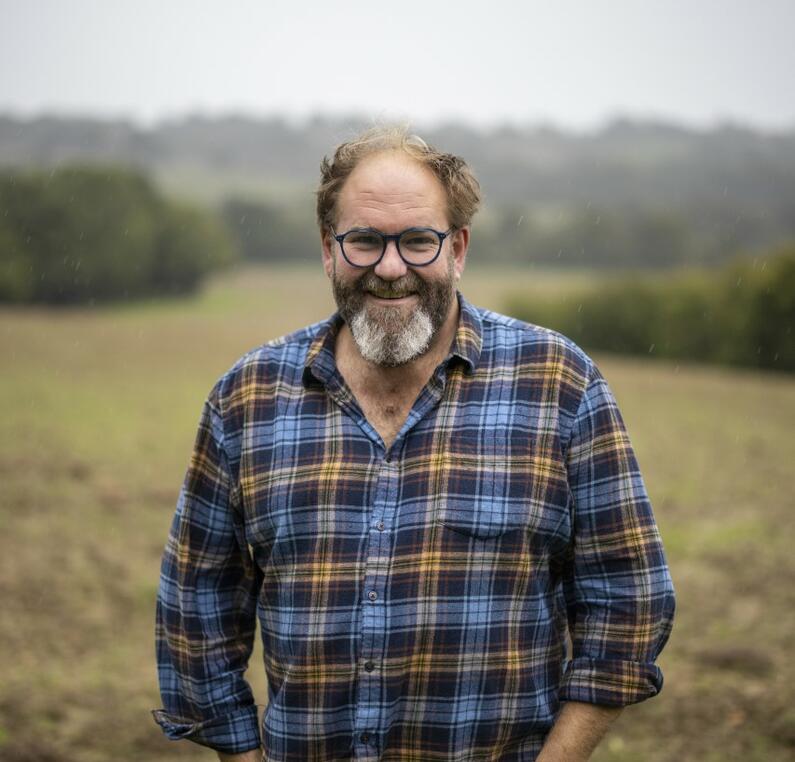 Izak van Heerden
Growing up on an extensive Merino farm in the Eastern Cape, South Africa, farming has been in my blood ever since the Dutch ancestors settled there 10 generations previous.  Some of their wanderlust must have stuck though, landing me in the UK straight after a B.Sc. Agri at Stellenbosch University. Fast forward 20 years and various twist and turns in farming related jobs, I'm currently heading-up the AgriLeader programme at AHDB, however that wanderer's inquisitiveness is still there, which lead me to apply for a Nuffield Scholarship to investigate what the pivotal moment(s) were that set Trailblazers on their path, and the motivation that keep them continuously working to improve their leadership skills.
A dream the little boy from eKomani would never have thought possible and I want to thank East Sussex NFU for their sponsorship to make that dream come true 
Agrileadership for tomorrow's world; The future of work is not what you think it is!
Study Overview
We've all seen the difference good leadership can make to a company, or how a new CEO can turn a failing business around. The benefits and even traits of good leadership are well documented, and leadership and management (L&M) training is commonplace in most industries.
Yet in Agriculture less than 0.5% of businesses invest in this area every year. To overcome future challenges and maximise opportunities we will need more people with these essential leadership skills. I hope to look at what motivates good business and leaders to invest in their people's L&M skills and what we as an industry can do to break down the barriers that are stopping people doing so.