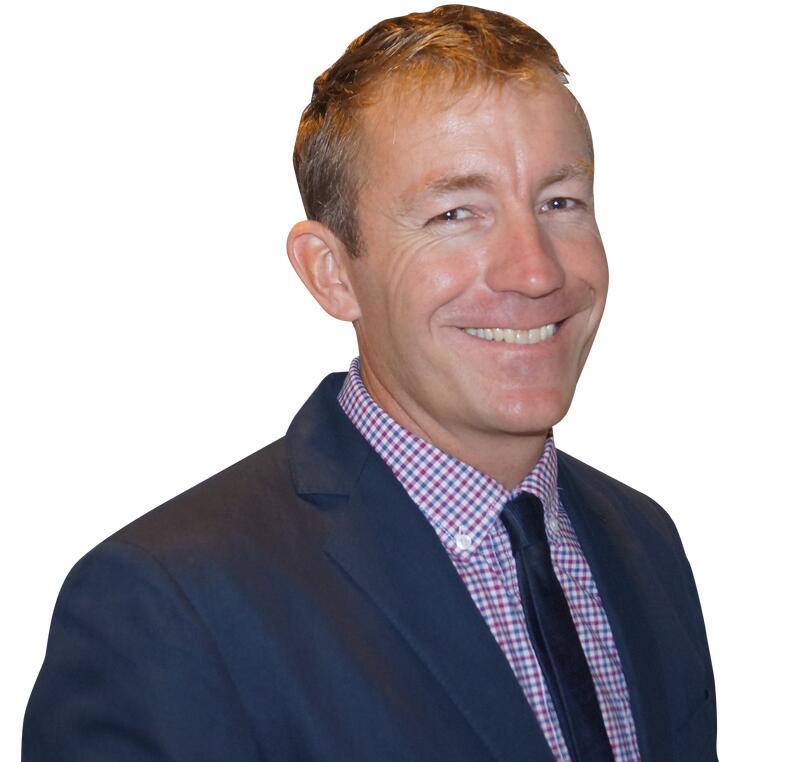 Cameron Roucher
I moved from New Zealand with my wife and three children over 5 years ago to develop Rathfinny Wine Estate, in East Sussex. Taking what was once a 240ha arable farm to what will eventually be one of the UK's largest vineyards when developments are complete. I grew up in New Zealand on a stud sheep and beef farm and have spent my entire working life in the wine industry in New Zealand, Australia, and now the UK.
Outside of work I like to spend time with my family, and am a keen paddleboarder and surfer and try to spend as much time at the beach as possible. I have a classic Volkswagen camper that is an ongoing restoration, which will be finished and ready for summer- I just don't know which one.
I would like to thank my wife and family in particular and the team at Rathfinny Wine Estate for their support and backing, and I am incredibly grateful to my sponsor John Robinson and the East Sussex NFU for their generosity in sponsoring my Nuffield Scholarship.
Study Overview
The UK vineyard area has grown immensely in recent years and as an industry it needs to be aware that there are dangers and consequences of growing too big, too fast. Due to a high quality product the UK wine industry has an enviable position in the wine world. Demand is currently exceeding supply with a ready domestic market for sales. However as more newly-planted vineyards begin to bear fruit the competition will increase, and a robust business model will be imperative. The wine industry is a global market and the challenges of competing at that level are many; but UK wines, particularly sparkling, have a solid reputation and base to work from.
This study was undertaken to see how winegrowers in marginal and challenging climates are adapting to climate change and what strategies have been used in recently developed and developing regions to ensure success. Cool climate regions were chosen due to the climate challenges that they face, and/or the success in growth they have shown in recent history. Particular standouts were Tasmania, and the Okanagan valley, British Columbia. These two areas have both proven that growth can happen sustainably and profitably, without losing value in land, product value or marketability of the regional brand.
Climate is a bigger issue and one that we cannot predict. Local climate is considered the most significant influence when determining winegrowing suitability and even though the climate is generally changing, making grape growing in the UK more reliable, it is the impact of shorter term weather events such as frost and rainfall that continue to impede vineyard production. It is these events along with the establishment of fruitfulness that are affecting yield variability in UK vineyards and, as such, profitability of wine businesses. Rigorous site selection goes a long way to recognise and/or mitigate some of these issues and can significantly increase the chances of success. The best vineyards have done their homework, studied the site in minute detail, and had a clear plan for where the fruit or wine was to be sold and at what price point.
The future growth of the UK vineyard area in a sustainable manner is down to a number of factors. Climate is just one of these, but probably the key to the physical area of vineyards planted. The climate in the UK is marginal for wine grape production and this has direct effect on yields, but we can learn from what others have done overseas to ensure sustainable yields and profitability. Planning and the importance of detailed site assessment prior to planting will ensure the productivity of new vineyard plantations. If new vineyards are not planned out in advance and do not have a clear route to market, they will fail to be sustainable. Planning is everything.