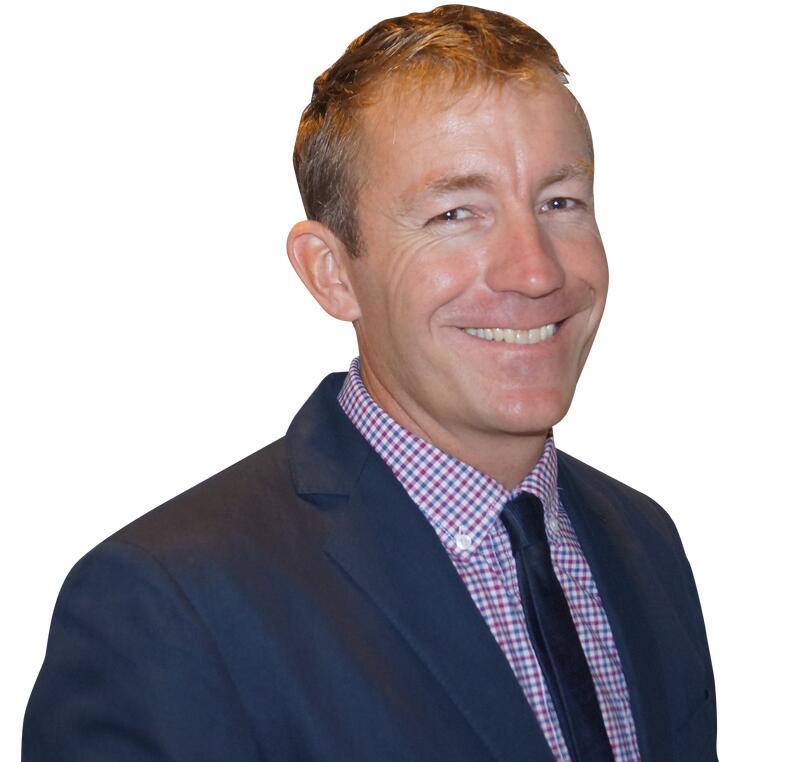 Cameron Roucher
I moved from New Zealand with my wife and three children over 5 years ago to develop Rathfinny Wine Estate, in East Sussex. Taking what was once a 240ha arable farm to what will eventually be one of the UK's largest vineyards when developments are complete. I grew up in New Zealand on a stud sheep and beef farm and have spent my entire working life in the wine industry in New Zealand, Australia, and now the UK.
Outside of work I like to spend time with my family, and am a keen paddleboarder and surfer and try to spend as much time at the beach as possible. I have a classic Volkswagen camper that is an ongoing restoration, which will be finished and ready for summer- I just don't know which one.
I would like to thank my wife and family in particular and the team at Rathfinny Wine Estate for their support and backing, and I am incredibly grateful to my sponsor John Robinson and the East Sussex NFU for their generosity in sponsoring my Nuffield Scholarship.
Study Overview
The biggest challenge to the wine industry and farming worldwide is the changing climate, and being a maritime climate the UK is particularly susceptible to the effects of weather.
The UK is one of many countries and regions with a challenging climate for wine production, even so I firmly believe it has huge potential and we will see further expansion over the coming decades to a point where we will see the UK assert itself as a world leader in (particularly sparkling) wine production.
Although expansion is a good thing, I have had first hand experience of large-scale development in two countries during their & boom & periods, and seen many mistakes made in the rush to get vines in the ground.
I am hoping through my studies I am able to learn from others mistakes and triumphs. Of particular interest is site selection, and how producers have overcome and mitigated localized problems that have been faced, specifically the challenges faced with a changing climate whether that be direct or indirect.
There are many things I anticipate to be able to achieve from my scholarship but foremost is helping to improve not only my own knowledge, but that of the UK wine industry and wider farming community.