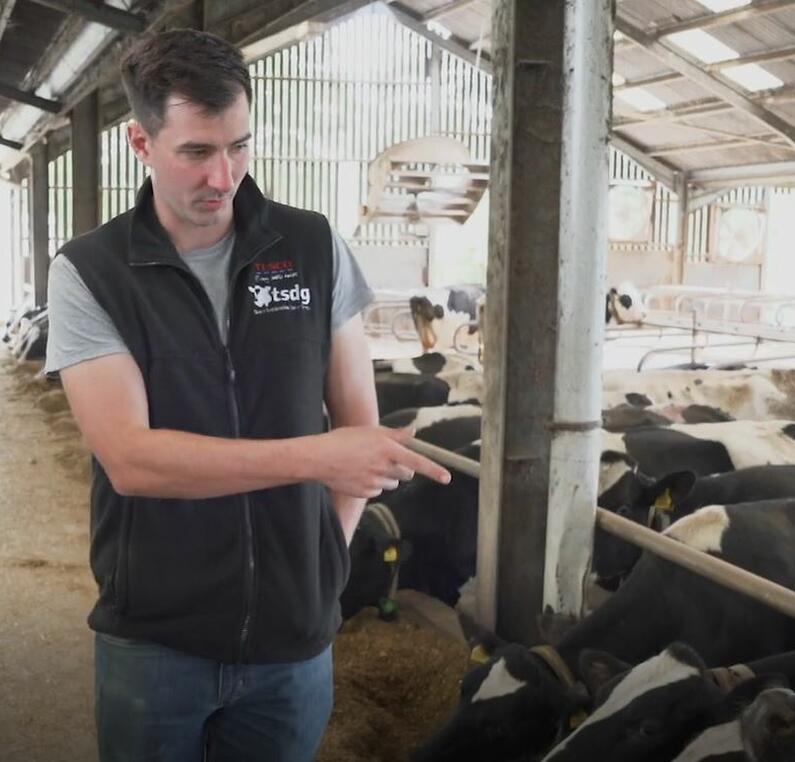 Keith Gue
I returned to the family farm three years ago after working at Imperial Tobacco and Genus PLC. Experience in both businesses gave me a grounding in the corporate world and experience working abroad. I currently manage 450 cows on the Sussex coast.
Could Dairy be the Pig and Poultry of the future?
Study Overview
Genus gave me insight into the pig industry and a brief exposure to the poultry industry made me realise that I need to understand it significantly better. I can see opportunities to apply mechanisms in pig and poultry to the dairy industry. Particularly of interest is the genetic supply chain and how it facilitates technical improvements.