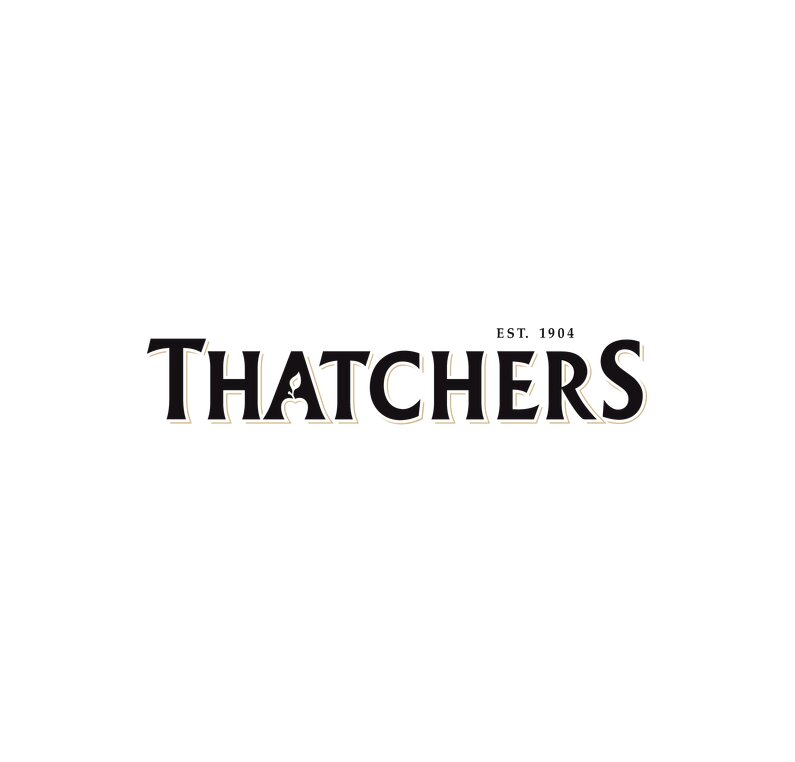 Thatchers
Thatchers Cider have been making cider for over 100 years with each generation passing on their secrets of cider making. Thatchers has always been a family business, and it always will be. That means everything they do is about making sure that there will be a viable business for the next generation.
Martin Thatcher is a 2005 Nuffield Scholar and having experienced his own Nuffield journey, was keen to invest in future Scholars. "My Nuffield Farming Scholarship findings have had an immense impact on the way we run our business, from how we run our orchards to how we market our products."
Scholars Sponsored
Only most recent are listed.
David Butler

I have had the privilege of being involved in farming from a young age. We originally had a 60 acre family fruit farm in Kent. Over the last 10 years I have managed to expand to 160 acres growing apples, pears, cherries and some various soft fruits. In that time I have also worked as the fruit manager of a family estate's fruit department consisting of 400 acres of orchards nearby.

Peter Craven

I am proud to be a 4th generation farmer in Lincolnshire.  My Great Grandfather started the family business with a flour mill and each generation has changed and improved the role and size of the business.  Today, I farm with my brother specialising in potato and daffodil production.  We also grow wheat, sugar beet and vining peas as well as letting some land for brassica and carrot production. 

Alice Jones

I graduated from the University of Nottingham in 2004 with a BSc Hons in Food Science and have worked in a wide variety of technical roles in the food industry, including product and process development, R&D, and food safety and quality management in both consumer and ingredient food processors.
"My Nuffield Farming Scholarship findings have had an immense impact on the way we run our business, from how we run our orchards to how we market our products."