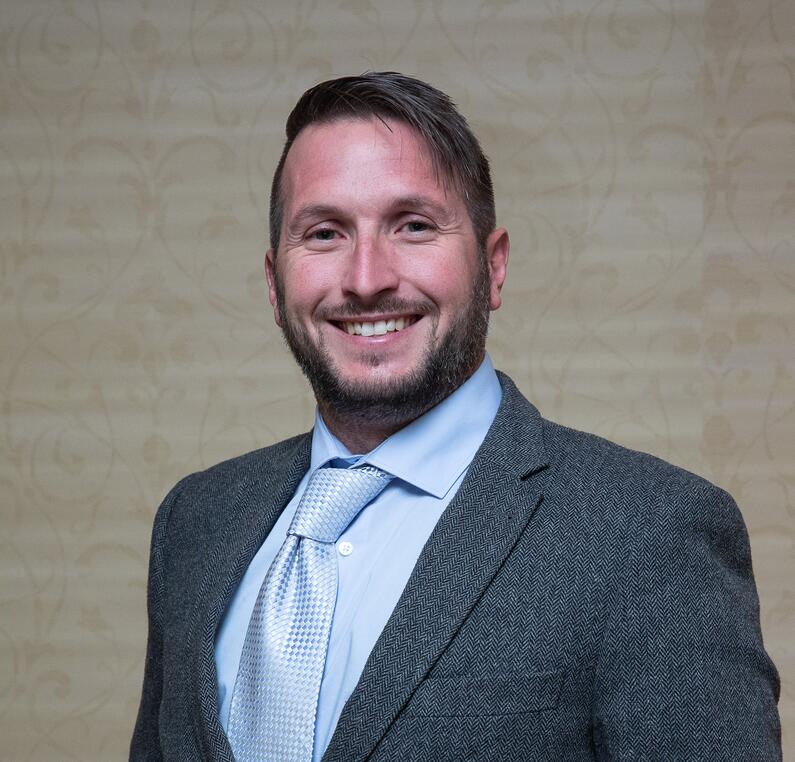 David Butler
I have had the privilege of being involved in farming from a young age. We originally had a 60 acre family fruit farm in Kent. Over the last 10 years I have managed to expand to 160 acres growing apples, pears, cherries and some various soft fruits. In that time I have also worked as the fruit manager of a family estate's fruit department consisting of 400 acres of orchards nearby. 
I gained an extended level 5 in Management and Leadership from Plumpton College and a qualified tree surgeon.  I am passionate about fruit growing and am fascinated by the cycles and evolution's the industry goes through. I enjoy holding open events on the farm and showing the new systems, ideas and machinery that we all benefit from. I have also provided teaching workshops for school children to visit and learn about fruit growing. For the last 3 years I have been a committee member of the East Kent Fruit Society.  I have a wonderful wife and 3 fantastic children whom I spend as much time with as possible. I am involved and sponsor my son's under 13's football team which we do a lot of travelling in the Kent league. I am hugely grateful for the generosity of Thatchers Cider for sponsoring me on this journey. My thanks also needs to go to G H Dean and my family for their support.  
Biodiversity for the Future of Fruit Farming
Study Overview
My project is based on something that I have been actively practicing for years, improving biodiversity. We are constantly losing chemical ammunition and it cannot be 100% relied upon. Improving and allowing nature to try and combat some of the challenges that we encounter is going to be vital for the future. 
We have already achieved some good results in the fight against pest and disease by introducing certain plants and encouraging beneficial insects with the right habitats. Pollination of crops can be greatly improved by preservation of the right surroundings and managed accordingly can be financially beneficial.       
I do not believe that there is a silver bullet that can solve all of our issues, but during my study tour I hope to find and share some nuggets from around the world that will benefit greatly.