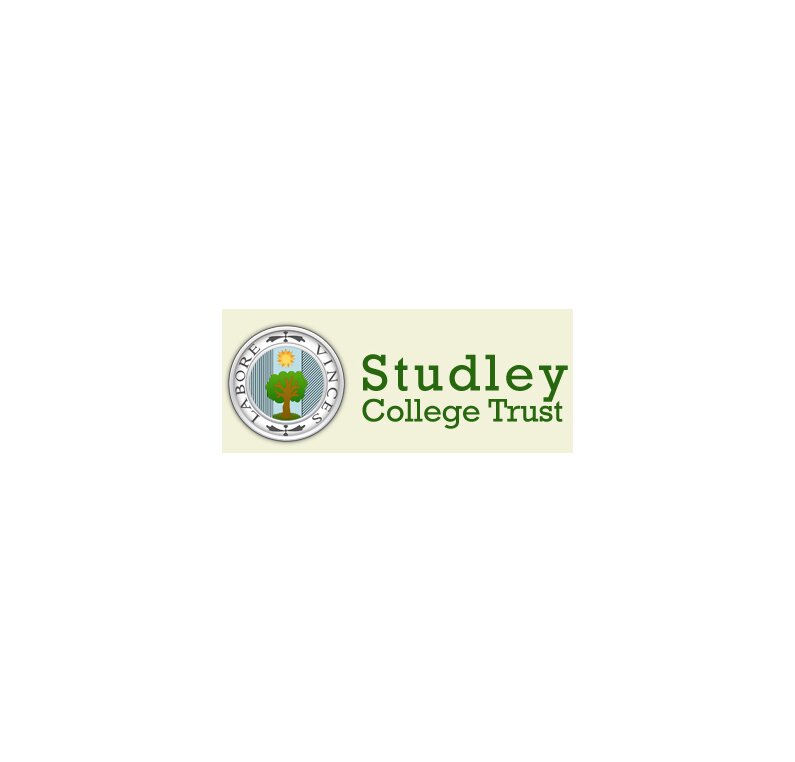 Studley College Trust
Studley College Trust is a charity set up by the Governors and retiring Principal of Studley College, following its closure in 1969. It was established to encourage, assist and develop education, instruction and research in land-based subjects by financially assisting young people who wish to pursue a career in one of these areas but are restricted by financial constraints.
Our History page gives more information on the background of the College and Trust which is currently overseen by fifteen Trustees and administered through a secretariat that can be contacted by email from the applications page of our website.
Studley College Trust provides financial support in the form of student bursaries for study and training activities in the land-based industries. Bursaries can be accessed through a number of routes including College Bursaries and Nuffield Farming Scholarships.
For more information and how to apply visit our website.
Scholars Sponsored
Only most recent are listed.
Dan De Baerdemaecker

Deer have fascinated me for longer than I can remember. I had the opportunity to work on the deer department at Woburn Abbey, in time moving and up the ladder to eventually taking over the department...

Tim Stephens

My job as a Catchment Adviser for Wessex Water is to improve drinking water quality by working closely with farmers in both groundwater and surface water catchments. I am part of a team of catchment...