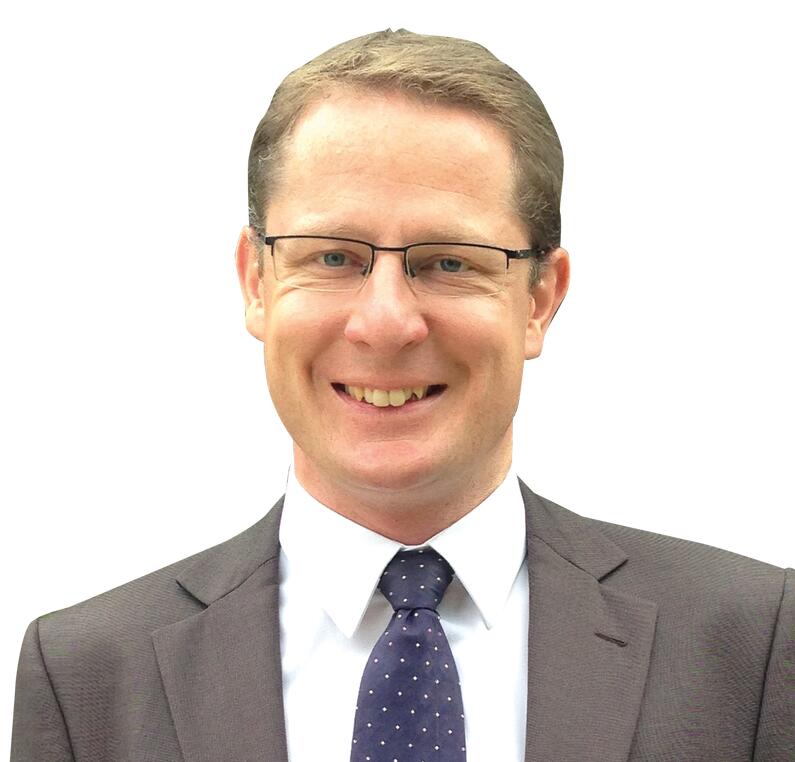 Tim Stephens
My job as a Catchment Adviser for Wessex Water is to improve drinking water quality by working closely with farmers in both groundwater and surface water catchments. I am part of a team of catchment advisers, scientists and technicians who work across the Wessex region to reduce losses of nutrients and pesticides to water. I believe that farmers and water companies can both gain from working together to improve water quality, as well as achieving wider benefits for the public and for our natural environment.
I was brought up on my family's beef and sheep farm in Devon, studied agriculture at Edinburgh University, and now live in Dorset with my wife and our three young children. Before joining Wessex Water I worked in the fresh produce industry and in agricultural education. Outside of work I play rugby for Dorchester RFC. I am an active member of Dorset Grassland Society and have heard many inspiring Nuffield Scholars speak at our meetings over the years. This helped motivate me to apply for a Nuffield Scholarship myself.
I am incredibly grateful to both The Studley College Trust and the Nuffield Farming Scholarship Trust for this fantastic opportunity.
Study Overview
In the course of my Nuffield Scholarship travels I plan to find out how farmers in other parts of the world are reducing diffuse pollution from agriculture without harming farm profitability. I aim to establish the most effective methods for improving the efficiency with which key inputs such as fertilisers and pesticides are utilised on farm. After all, if fertilisers, soil or pesticides end up in water they are not doing the job that they are supposed to in the field. A key focus of my study will be how government and water company funding for water-friendly farming can best be targeted.
My travel plans include visiting examples of catchment management initiatives in Brazil and examples of payments-for-ecosystem-services in the USA, such as nutrient trading in the states surrounding Chesapeake Bay on the east coast. I also intend to visit farms in Wisconsin to look at methods of mitigating the impact of large-scale intensive livestock production on water quality. I will go to New Zealand and Ireland to look at the effect of intensive grazing systems on both ground and surface waters, and explore farmer-led solutions to these issues. I would also like to see first-hand the ways that other European countries such as the Netherlands and Denmark combine stringent environmental legislation with highly-intensive livestock and crop production.
Background photo - © Copyright Barbara Cook and licensed for reuse under this Creative Commons Licence