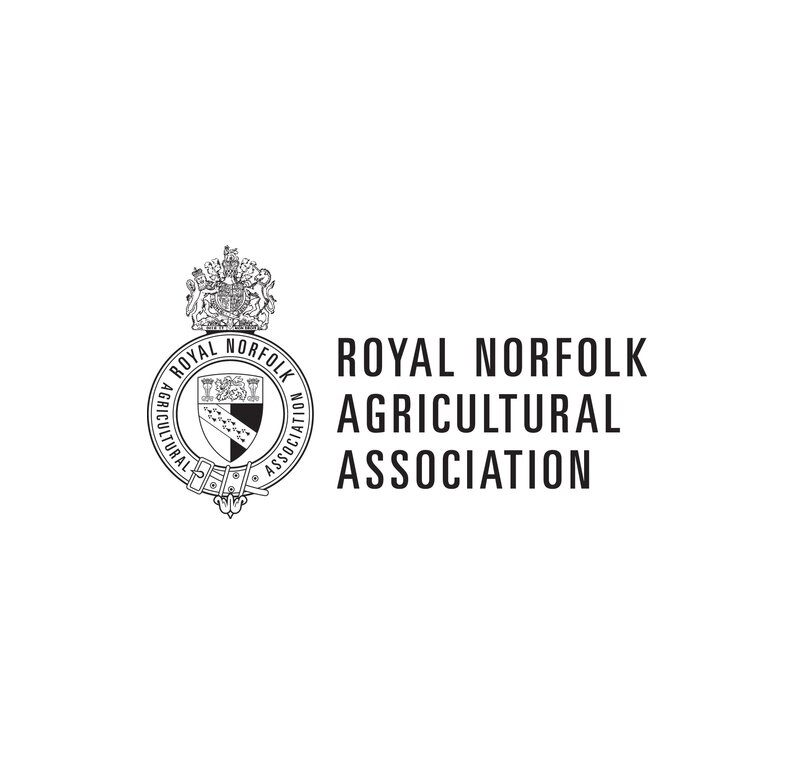 The Royal Norfolk Agricultural Association
The Royal Norfolk Agricultural Association (RNAA) is a registered charity, founded in 1847 to promote the image, understanding and prosperity of agriculture and the countryside, primarily through its hosting of the Royal Norfolk Show, the county's annual two day agricultural show.
Our home is the Norfolk Showground just on the outskirts of Norwich where we host not only the Royal Norfolk Show but a range of other major events throughout the year.  Our prime location and host of facilities including our 150 acre site and 3000 sqm indoor arena also make us a nationally recognised venue for events from concerts to conferences.
History
The RNAA is one of the oldest county associations, being founded in 1847 by the amalgamation of the East Norfolk and West Norfolk Associations. In 1908 the Association was granted the great privilege of the Royal prefix by King Edward VII. For over 100 years shows were held in a variety of locations throughout the county with the co-operation and support of landowners with parkland sites. In 1952 the RNAA made its initial purchase of land at Costessey for a permanent showground, the first show appeared on the current site in 1954. Over the last sixty years the showground has been expanded and improved with the addition of indoor venues, including the state of the art Showground Arena and the MacGregor Building suite of meeting rooms.
Mission Statement
The Royal Norfolk Agricultural Association aims to help educate young people and adults, and to bring people and business together through a range of inspiring events, including the Royal Norfolk Show and the Norfolk Spring Fling, to promote a better understanding of food, farming and the countryside.
Scholars Sponsored
Only most recent are listed.
Harry Barnett

I am originally from South Lincolnshire but now reside in North Norfolk on the beautiful Holkham Estate where my wife and I both work. I have been running the potato growing enterprise on the estate...

Jamie Lockhart

I grew up in Norfolk and have been involved in farm management since graduating from Shuttleworth Agricultural college in 1995. I am Director of Farming at Honingham Thorpe Farms where I have been employed for the past 15 years. The business farms 6,000 acres and cropping includes cereals, oilseeds, sugar beet and a range of irrigated crops including potatoes, onions and parsnips.

Emily Norton

Although very definitely "born in muddy boots", I studied law at Cambridge University and qualified as a solicitor specialising in commercial law, before returning back to the family farm via an MSc in Sustainable Agriculture from Harper Adams. For the last 10 years I have been been raising my family and working in our small but highly diversified family farming business in Norfolk.