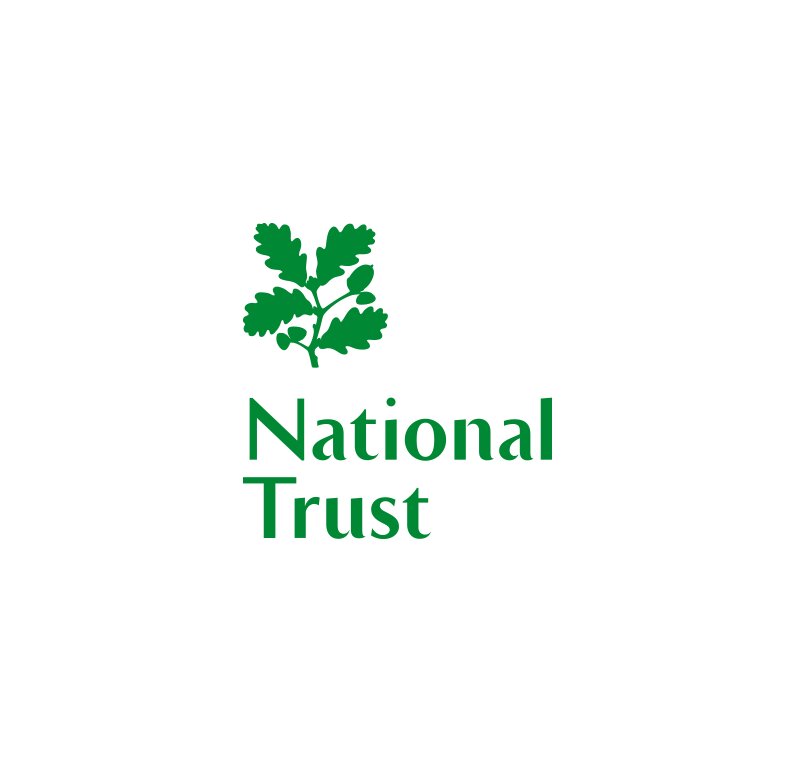 National Trust
The National Trust's purpose is "looking after special places, for ever, for everyone". We were founded in 1895 on the simple and enduring idea that people need historic, beautiful and natural places. They offer us perspective, escape, relaxation and a sense of identity. The natural world also gives us fresh air, clean water and clear seas.
We take our responsibility to protect very seriously, and we want beautiful places to look and feel amazing forever. But preserving them is becoming more difficult every year. Our 21st century ambition is to meet the needs of an environment under pressure, and the challenges and expectations of a fast-moving world. We want to continue to maintain the highest standards of care for everything we look after, while working in a way that feels relevant and necessary to people and their day-to-day.
We see sponsoring a Nuffield scholar as key part of helping us achieve our ambitions.
Scholars Sponsored
Only most recent are listed.
Alastair Trickett

I graduated from the University of St Andrews with an MA (Hons) in Philosophy, having grown up on a family arable farm in Yorkshire. I moved to London to work for a management consultancy, helping companies like Google, Royal Mail and Experian commercialise big data.

Kate Mayne

After studying at Newcastle University I worked in the eastern counties as a potato and onion agronomist, before returning to my home county of Shropshire.

Lorna Davis

I have been very fortunate to have grown up on an upland hill farm where space was at a premium, the landscape varied, and the farming systems working closely with nature to maximise the value of our...