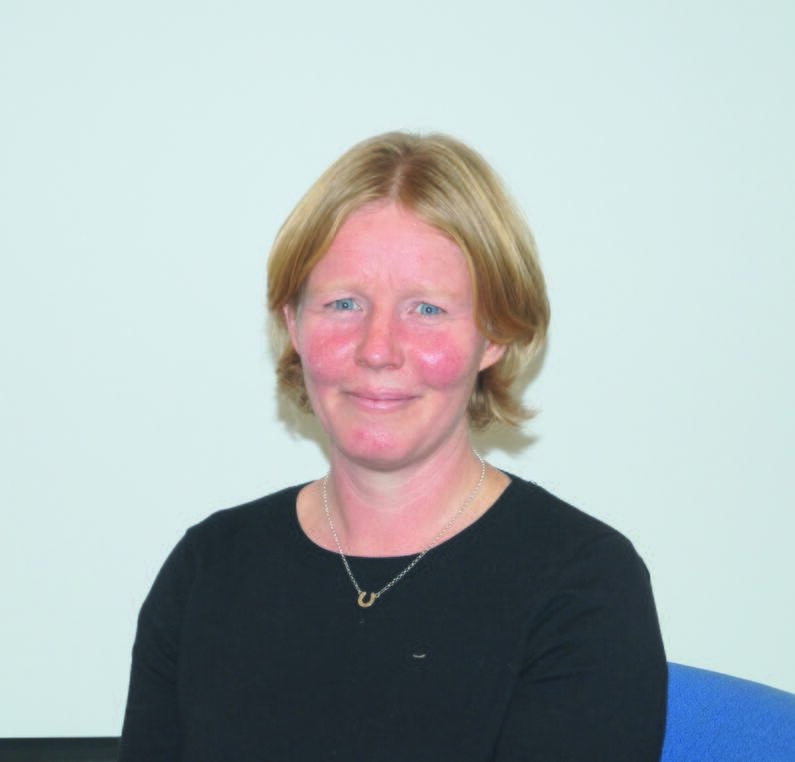 Kate Mayne
After studying at Newcastle University I worked in the eastern counties as a potato and onion agronomist, before returning to my home county of Shropshire.
Currently my work time is divided between the family farm & an independent advisory role.  On the farm I deal with the environmental management of our on-farm Anaerobic Digester (AD) facility, which has been operating since 2013.  I am also involved in greening, BPS and compliance; crop monitoring and land management.
Beyond the farm I undertake advisory work which includes permit support for AD facilities, grant and agri-environment scheme applications and adhoc project management and report writing for organisations such as the Shropshire Wildlife Trust.
I work around 1 day per week as clerk to the Strine Internal Drainage Board; a small drainage authority covering around 2000ha of land north of Telford. 
Outside work mode I am a tennis, netball and cricket playing mum of 2.  I am a trustee for Shropshire Wildlife Trust and Shropshire Rural Support. I am mad keen on messing about in the countryside with my kids. 
I am immensely excited about this opportunity to study a subject so close to my heart and for that I am extremely grateful to the Nuffield Farming Scholarships Trust and to my generous sponsors: The Three Counties Show and The National Trust.
Study Overview
My study topic is born out of a belief that farmers hold the key to dealing with many of the environmental challenges the world faces such as biodiversity decline, climate change, flood management, power demand and pollution. With effective engagement between the agricultural industry and environmental organisations I believe we can develop post-Brexit policy which delivers for the environment and secures a future for farmers of all types and sizes.
I aim to investigate the best approaches for agri-environmental success across the world; to consider how and when collaboration with environmental organisations is most effective and discover what the impacts and challenges are to farmers and rural communities.