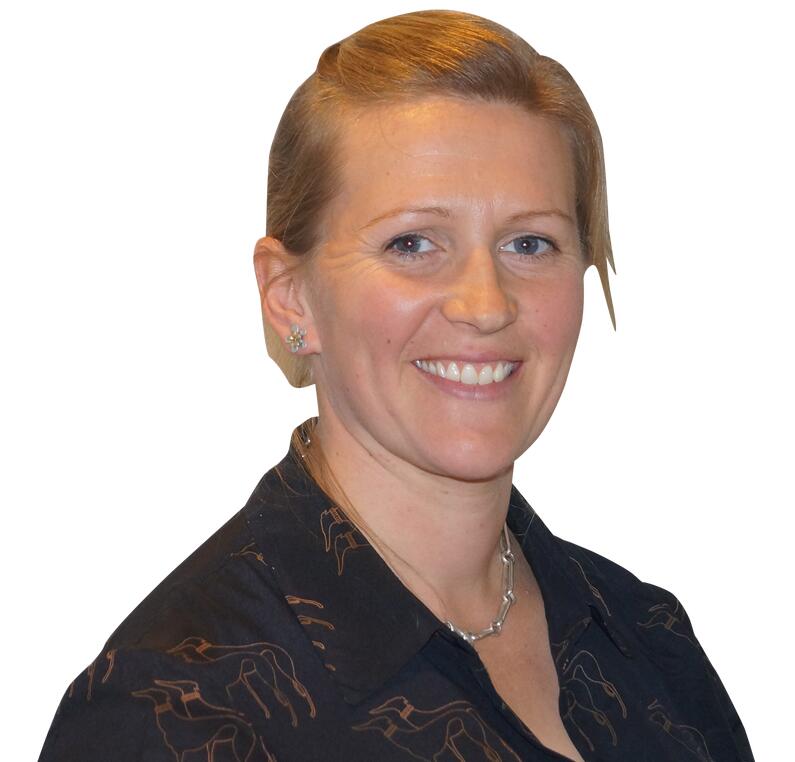 Lorna Davis
I have been very fortunate to have grown up on an upland hill farm where space was at a premium, the landscape varied, and the farming systems working closely with nature to maximise the value of our landscape. Much of my childhood was spent outdoors on the farm looking after our beef herd and sheep flock. Mum spent many years establishing a successful organic farm, whilst my father developed a timber diversification factory just outside the house. These years gave me an appreciation of the value of living in the countryside, and the luck we had in having a river to play in, fields to explore and livestock to care for. When choosing my degree this love of the landscape, and an artistic streak drove me to study Landscape architecture at a city I felt I could be as at home in as Wales, Edinburgh.
Throughout the years in Edinburgh and onwards into my career the draw of home has always been strong. Years of night shifts in the lambing shed, summers accompanying my father sheep stewarding at the Royal Welsh Agricultural Show, and daily rides around the farm to check the livestock illustrated just how precious our landscape was and the seasonal and annual changes it underwent made it a wonderful place to live. These habits have been embedded in me, and I am fortunate enough to be able to continue my hobbies today with my horse partnering me on exploring the countryside together in the summer months, then shooting with family and friends in the winter months. A network of family and friends within the farming community encourage me to spend as much time outdoors as at the desk.
My work is as an advisor in both the urban and rural landscape on the management of water for quantity and quality within the water industry and local authorities. This skill set has developed over a number of years working on flood alleviation projects within the consulting engineering and water industry. I am passionate about my work, and further learning to compliment the knowledge developed through growing up in the wilds of Wales.
Because of this, and being from a family with a tradition of explorers, adventurers and Nuffield Scholars I have been inspired to apply for my own Nuffield scholarship to assist me in my personal and professional path going forward. I am extremely excited to be able to pursue my passion for travel in the pursuit of knowledge on water, and am indebted to the National Trust for providing me with the opportunity by sponsoring me through the scholarship.
Study Overview
To manage the risk of climate change more focus is being applied to the rural environment to offset the impacts and facilitate the needs of the urban environment through flood prevention, carbon capture, food production, open access and habitat creation. At present a subsidy driven system provides funding to the land owner to address the environmental aspirations, but a changing market means agriculture could look to diversify into 'land management' techniques which delivered multiple benefits. My topic investigates the potential economic value for agriculture on water and the costs and benefits this could deliver in terms of water quality, flood prevention, food production, environmental and social enhancements. 
Through managing water on a catchment scale within productive farming systems, exceedance flows and water scarcity could be managed to provide an economic saving to developers, home owners, insurers and the public sector, whilst providing a sustainable income to the landowner.
My intension is to investigate the correlation of water management within the urban and rural environment. I have looked at my title to break it down into component parts of research and look at the potential of exploring best and worst practice in each sub-sect, then review findings of all and the relationships these have to each other.
'How can the management of water in our changing climate provide multiple social, environmental and economic benefits to the UK agriculture industry?' 
I intend on traveling to Autralia and New Zealand to investigate flooding, water quality and scarcity issues, the arabic states to look at water management and the value of this within intensive agriculture, and the Netherlands to research the economic value of managing water for flood defence. I am hoping to create an ongoing feedback loop back into the industries affected by the management of water, such as farmers, water companies, regulators and environmentalists to ensure this work can be of value to the UK agricultural, and political field going forward.