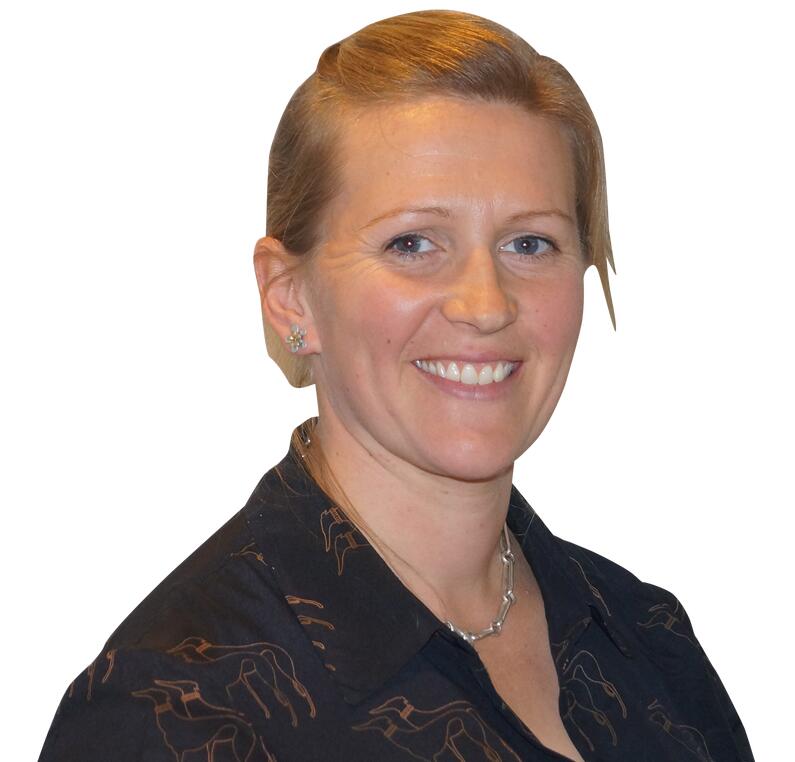 Lorna Davis
I have been very fortunate to have grown up on an upland hill farm where space was at a premium, the landscape varied, and the farming systems working closely with nature to maximise the value of our landscape. Much of my childhood was spent outdoors on the farm looking after our beef herd and sheep flock. Mum spent many years establishing a successful organic farm, whilst my father developed a timber diversification factory just outside the house. These years gave me an appreciation of the value of living in the countryside, and the luck we had in having a river to play in, fields to explore and livestock to care for. When choosing my degree this love of the landscape, and an artistic streak drove me to study Landscape architecture at a city I felt I could be as at home in as Wales, Edinburgh.
Throughout the years in Edinburgh and onwards into my career the draw of home has always been strong. Years of night shifts in the lambing shed, summers accompanying my father sheep stewarding at the Royal Welsh Agricultural Show, and daily rides around the farm to check the livestock illustrated just how precious our landscape was and the seasonal and annual changes it underwent made it a wonderful place to live. These habits have been embedded in me, and I am fortunate enough to be able to continue my hobbies today with my horse partnering me on exploring the countryside together in the summer months, then shooting with family and friends in the winter months. A network of family and friends within the farming community encourage me to spend as much time outdoors as at the desk.
My work is as an advisor in both the urban and rural landscape on the management of water for quantity and quality within the water industry and local authorities. This skill set has developed over a number of years working on flood alleviation projects within the consulting engineering and water industry. I am passionate about my work, and further learning to compliment the knowledge developed through growing up in the wilds of Wales.
Because of this, and being from a family with a tradition of explorers, adventurers and Nuffield Scholars I have been inspired to apply for my own Nuffield scholarship to assist me in my personal and professional path going forward. I am extremely excited to be able to pursue my passion for travel in the pursuit of knowledge on water, and am indebted to the National Trust for providing me with the opportunity by sponsoring me through the scholarship.
Study Overview
"You never know the worth of water till the well is dry" 'Thomas Fuller'
Over 97% of our planet's water is held within our oceans and less than 1% is freely available as freshwater. This supplies the demand for food production, drinking water, industry and environment. As water is a finite resource, man's impact on water quality through our behaviours is having a detrimental impact on quantity on a global scale.
The effects of the ever increasing need to produce goods and food is driving countries to increase demand on 'available water', whilst also accessing 'unavailable water' (non-replenishing aquifers and saltwater reserves) to supplement demand on their depleting supplies.
Britain's maritime location and replenishing supplies provides a substantial advantage in the world market for goods and services. However, our ability to capture and manage water on land for flood risk and water scarcity has yet to be developed fully.
The government has set out an aspiration to achieve a productive natural and agricultural environment where land and water work in harmony: this would amend environmental degradation and provide a source for sustainable food alongside a flourishing environment. Looking at the complexities of directing funding to reward this dual result raises some pressing questions as to how we, as a society, understand and value our landscape, water and food. There is a lack of awareness of the negative impact which consumer demands are having on our own environmental infrastructure, and in that of the wider world.
Through my travels, I explored how others manage water in environments where scarcity and excess are daily issues to better understand the value they place on this resource and the methods used to deliver good water management through engagement, enforcement and education.
My report aims to illustrate how the value of water needs to be considered on a global scale and discusses methods which enable the agricultural industry to quantify and evidence its environmental impact. UK agriculture, by developing and demonstrating real water stewardship, could lead the change for government, retail and consumers to value its contribution and recognize and reward the sector as being an environmental leader of this global resource.
At present the UK government documents appear to focus on the provision of water for utility services to meet increasing domestic demands. This could lead to an emphasis only on environmental measures to be taken by the agricultural industry to deal with flood risk and water quality. Recognition of water as a valuable resource to be used effectively in sustainable food production would enable the agricultural industry to develop a resilient approach to the provisioning of food, water, environment and economy, alongside flood resilience to our growing population.
The challenge is to develop a cross sector, robust measurement system which acts as a conduit to enable change, bridging government silos of healthcare, environment, food and farming, and education. Globally this is proving complex because of the different weighting of the value of water and of the environment perceived and applied around the world.