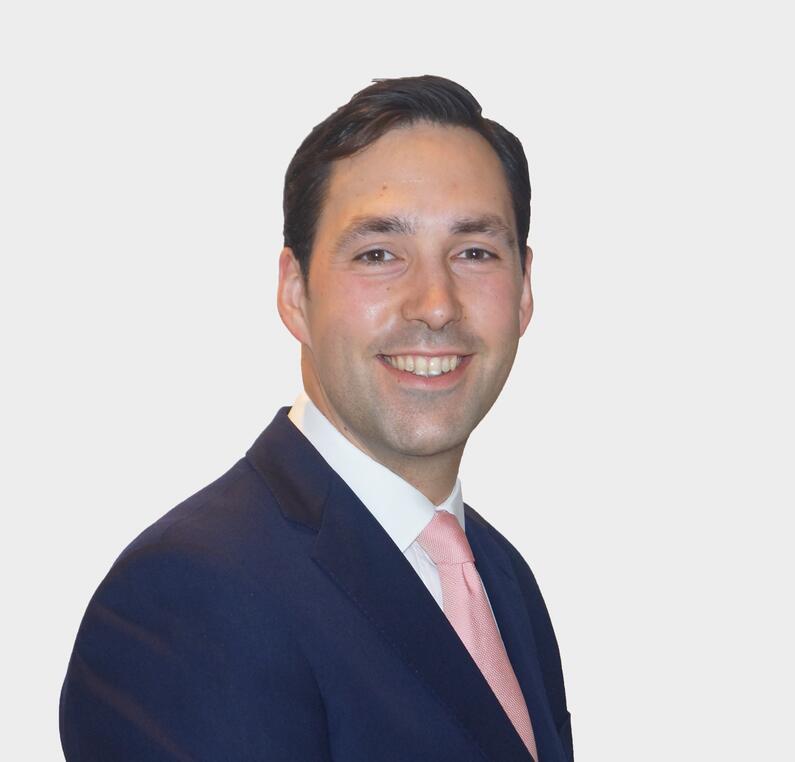 James Smaldon
I grew up on a small hill farm in North Devon, on the foothills of Exmoor. I now live nearby with my fiancée Katie and our labrador, Henry. After leaving school, I studied Mathematics and Computer Science at Bristol University, before joining an engineering consultancy as a graduate engineer. Whilst at this consultancy, I completed a Masters degree in Transportation Planning & Engineering.
I returned to my roots and joined the family poultry enterprise in 2015. The family have been in the poultry sector in some form since 1955 and have been producing fertile hatching eggs for the poultry meat industry (known as Broiler Breeders or Parent Stock) since 1981. I am now responsible for the management, operations and development for our farms, so no pressure!
Before deciding to apply for a Nuffield Farming Scholarship, I spent twelve months as part of the 2018 cohort of the NFU's Poultry Industry Programme. This programme was interesting and insightful, and one I would highly recommend to anyone in the poultry industry.
I am very grateful to the two sponsors of my Nuffield Sponsorship, The Three Counties Agricultural Society and McDonald's Restaurants, for this fantastic opportunity and looking forward to embarking on this exciting journey.
Study Overview
My project will investigate the various technological advances (automation and precision, primarily) being developed and trialled around the world for poultry. I aim to understand how British poultry farming will change over the coming decades and to provide strategies to ensure that the increase in technology does not result in a detriment to bird welfare.
Bird welfare can pay dividends for farm production performance; "animal welfare can become the welcome partner rather than the opponent of efficient farming". However, the implementation of  technology solely for the sake of technology may not be beneficial to the animal or for the industry's wider perception to the end consumer.