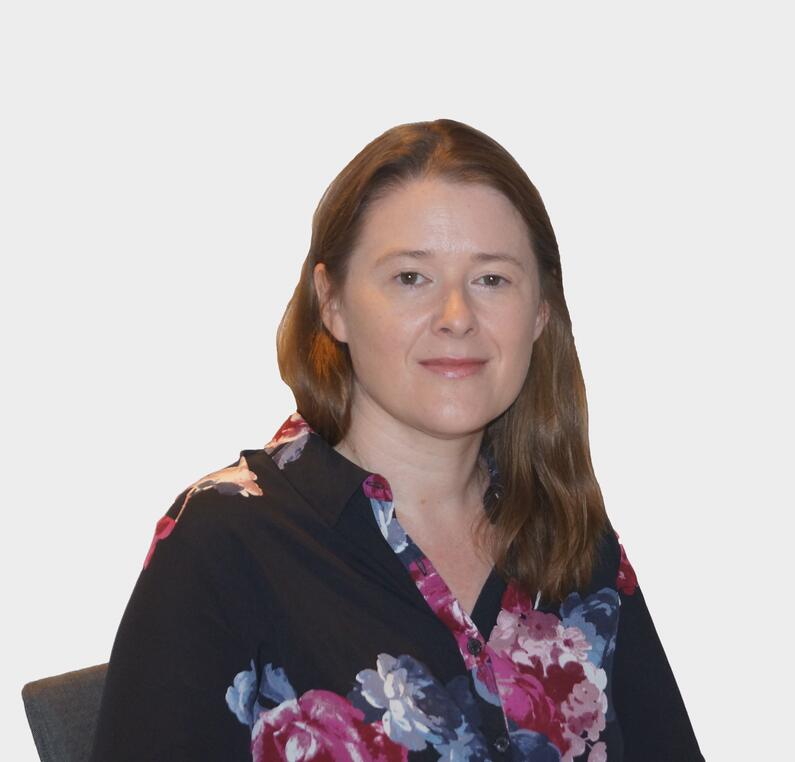 Grace O'Gorman
I grew up on a beef farm in the midlands of Ireland, where my family have lived for generations and went on to develop a career in animal health with a focus on livestock. I completed a PhD in Dublin studying parasitic disease in African cattle, which included field work in Kenya. I continued my work in research as a postdoctoral fellow studying the genetics of early embryo survival in dairy cows. After spending many years studying very focused topics, I decided I wanted to learn more about the big picture and understand the drivers behind animal health and disease. I went back to study veterinary medicine a few years later than most but thoroughly enjoyed those challenging years.
Wanting to experience working and living in another country, I moved to the UK in 2014 and took a role as a lecturer in animal health at Hartpury College. I now work as a technical policy advisor at the National Office of Animal Health (NOAH). My role is currently focused on a training programme for farmers in the responsible use of antibiotics and working on the UK exit from the EU and the impact this may have on animal medicines in the UK.
In my free time, I love to visit family and friends scattered throughout the UK and Ireland and catch up over good food. I have been known to spend an inordinate amount of time at antique markets and I enjoy getting out and about in the countryside - a great place to get clarity and perspective. 
I am most grateful to AHDB for generously sponsoring my Nuffield Scholarship and I am very much looking forward to my Nuffield journey.
Study Overview
Animal medicines are a key input on farm and there is growing interest from across the supply chain to know more about how we use medicines and for farmers to demonstrate best practice. 
At the same time, we need to improve productivity, reduce avoidable losses and get more from our investment in farm medicines.
This study will explore examples of animal medicine best practice and identify those that are relevant and transferrable to the UK. I also want to look at the steps before medicines become available on the market and ask if the UK regulatory framework for authorising those medicines works for the benefit of farmers, the food supply chain and consumers. Will there be opportunities in the future when the UK leaves the EU and what are the challenges and opportunities for using innovative farm medicines in the UK.