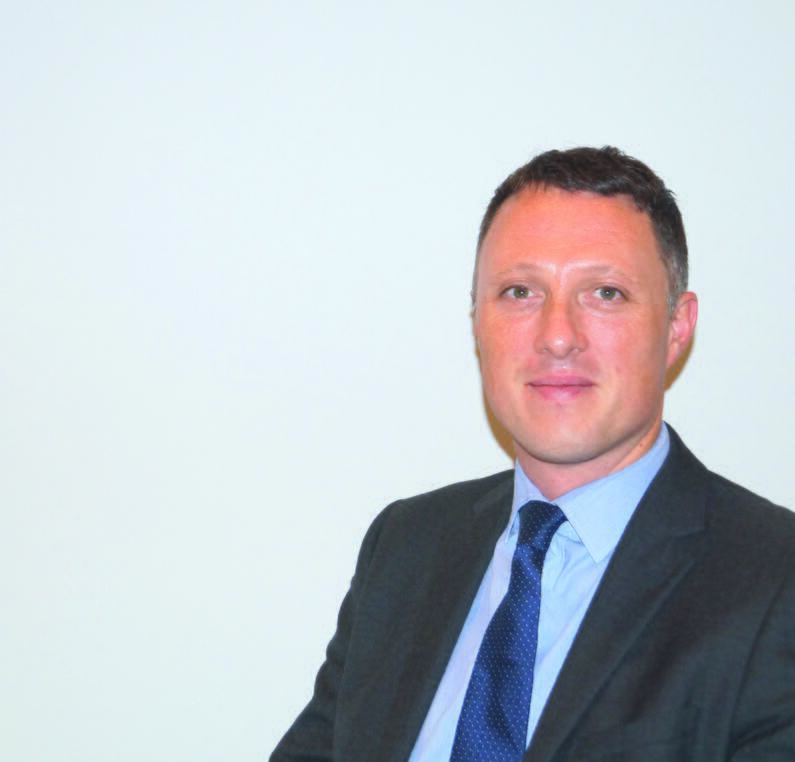 Tom Ormesher
My formative years were spent in Kent working summer jobs on various farms. I loved every minute of my degree at Wye College, focussing on environmental science - but always through the lens of agriculture and countryside management. After graduation I spent several years working in a multi-disciplinary environmental consultancy, which included projects related to the impacts of abstraction management and water transfer schemes; and a secondment to Thames Water.
I've worked at the NFU since 2013 as the Environment and Land Use Adviser in South East England, taking the job shortly after my partner and I completed building a house on her family's farm nearby. My current work involves advising NFU members on regulatory matters and advocating the interests of farmers with wider society on issues relating to development planning, water resources, water quality, flooding, land drainage, rights of way and agricultural tenancy. This involves several ongoing initiatives designed to help characterise the need for irrigation security and to identify realistic options for increasing available water for food production across the region.
It's a great privilege to have been awarded a Nuffield Scholarship made possible by the John Oldacre Foundation.
Study Overview
This scholarship has focussed on mechanisms of capacity building within commercial farming systems, so that farmers can secure more reliable access to critical resources such as water.
Sustainable water management requires strategic planning and investment at a farm and catchment scale; and this goes hand in hand with broader questions of rural economic development. Through a series of case studies, the report considers how best to coordinate the strategic water management and business development priorities of British farmers and growers, where three themes were considered:
Resilience Measures: The physical measures employed to secure more reliable water availability.
Farmer led coordination: The working relationships and organisations helping to secure resilient supplies and a better position in the supply chain.
Adaptive management: The factors influencing wider uptake of sustainability measures.
The conclusions of this report focus around the fact that sustainable development in the rural economy will not be achieved without an enabling framework. A framework providing food production businesses with the knowledge and financing arrangements to implement commercially relevant sustainability enhancements.
It is the need for this framework, which is the core conclusion of this report and after reviewing several global examples, I believe the Third-Party Partnership offers the greatest potential for a British context. This offers the opportunity for groups of farmers to operate with a corporate identity, allowing them to take advantage of the commercial opportunities available through sustainability.
The formal farmer-led partnership also helps to develop long-term priorities whilst enabling a more streamlined mechanism for farmers to engage with their regulator. This approach is already taking place in the UK where the Greater Lincolnshire Local Enterprise Partnership has a Water Management Plan, which is embedded in their Agri-Food Strategy1 . This kind of strategic approach should be extended to other water stressed areas of the UK.
The main conclusion of this report is that a bespoke framework should be created for the British farming industry. This should incentivise collaborative and commercial farmer-led partnerships at a catchment and sub-catchment level. As is the case with the existing Producer Organisation model (which is a form of Third-Party Partnership), these arrangements are proven as a means of incentivising sustainability improvements within a commercial farming context.
The development and expansion of commercial coordination should be supported by regulatory agencies (such as Defra and the Environment Agency) in partnership with economic development bodies (such as Local Economic Partnerships, UKRI, AHDB), with programme oversight provided by an industry leadership group. This leadership group should follow the model of the New Zealand Water Leaders Group convened by the NZ Ministry for Environment2 .