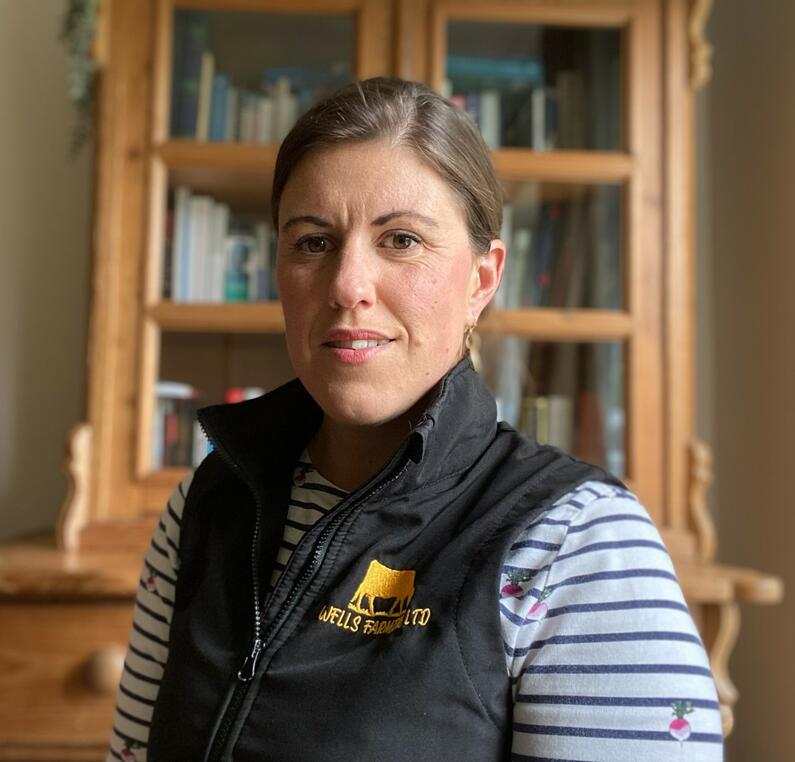 Liz Haines
After studying English at University, I began a career in book publishing, specialising in Autism and Special Educational Needs. I made the leap into dairy farming in 2013 with my husband, when we took on a Contract Farming opportunity in Shropshire. In 2020 we moved to a tenancy in Staffordshire where we currently milk 400 Spring calving cows along with two business partners. I am also a Sector Council Member for AHDB Dairy. I am passionate about opportunities for new entrants in agriculture, and bringing people in from non-farming backgrounds. I was diagnosed with ADHD in 2022 which has prompted a new understanding of the way I work and how we support people in our team. The Nuffield Scholarship will enable me to delve deeper into this, for both my own benefit and the industry more widely.
Neurodiversity in Agriculture
Study Overview
Agriculture has come a long way in people management, and leadership and communication training are now common, but there has been little focus on neurodiversity, despite the fact a significant proportion of us (perhaps more than in the general population) have dyslexia, ADHD, autism and other neurodivergences. I would like to find out how other countries support neurodivergent individuals, what training programmes and practical strategies exist, and what we can learn from other industries such as the tech sector which has run autism hiring programmes for several years. I would also like to find out more about the benefits of care farming. By understanding more about neurodiversity, I believe we can support people to achieve their potential, utilise their unique skills and capabilities, and create a vibrant, diverse workforce that is fit for the future.