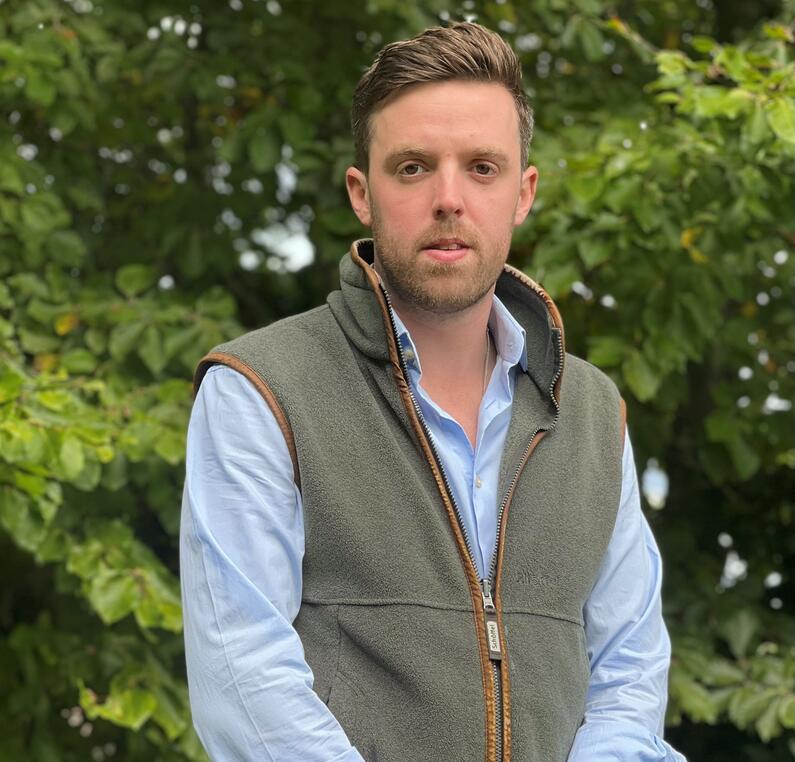 George Roach
I grew up in a farming family in North Yorkshire and studied Rural Enterprise and Land Management at Harper Adams. After graduating, I worked as Surveyor, getting Chartered in 2017 before returning to my family's broiler chicken and feed business later that year.
There is a buzz around insect protein in the broiler industry, does the idea have legs?
Study Overview
It has been established that, from a nutritional standpoint at least, insect protein could play a role in the future of broiler feed. The debate has now moved onto the best way to grow them. My study will investigate the different systems being used around the world, gaining a better understanding of the options available in terms of species of insect, production system, and feedstock to see how this could be implemented in the UK both on farm and at a larger scale to reduce my industry's reliance on imported soya.