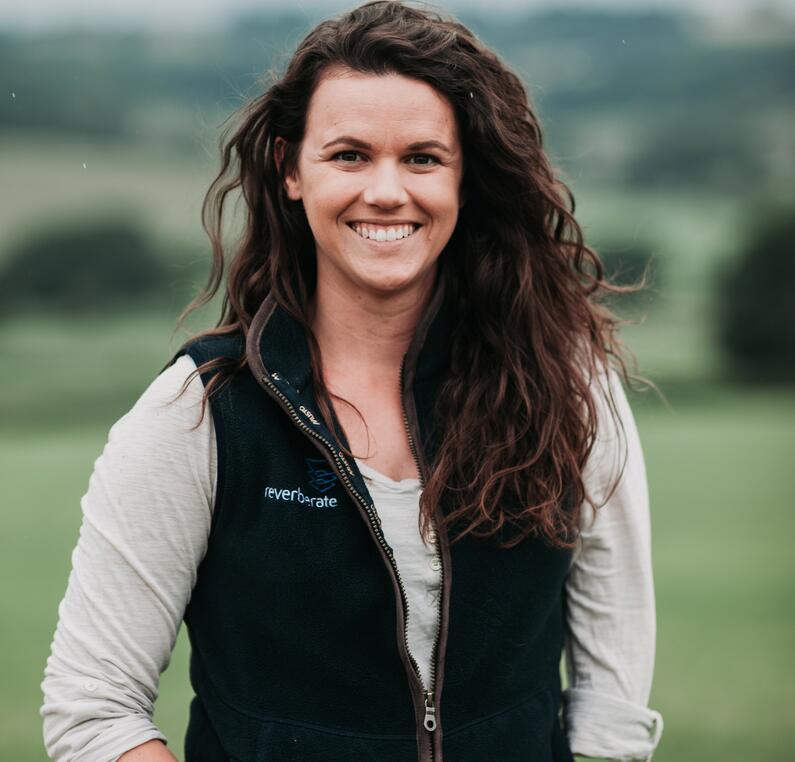 Kendra Hall
I grew up in Indiana, USA, on a small family horse farm and feel very lucky to now live in Wiltshire. As a non-farmer who loves farming, I am passionate about sharing the incredible stories of British farming with the wider population. I'm so excited to 'tuck in' to a topic that I care so much about and beyond grateful to my sponsors AHDB & Dartington Cattle Breeding Trust for their support.
Building trust in British farming through increased transparency of on-farm livestock production
Study Overview
For my study, I will explore how farmers and organisations are improving the transparency of livestock production, particularly indoor and more intensive systems, how farmers are directly engaging with consumers both online and in person, and how industry organisations can enable and support them in doing so.