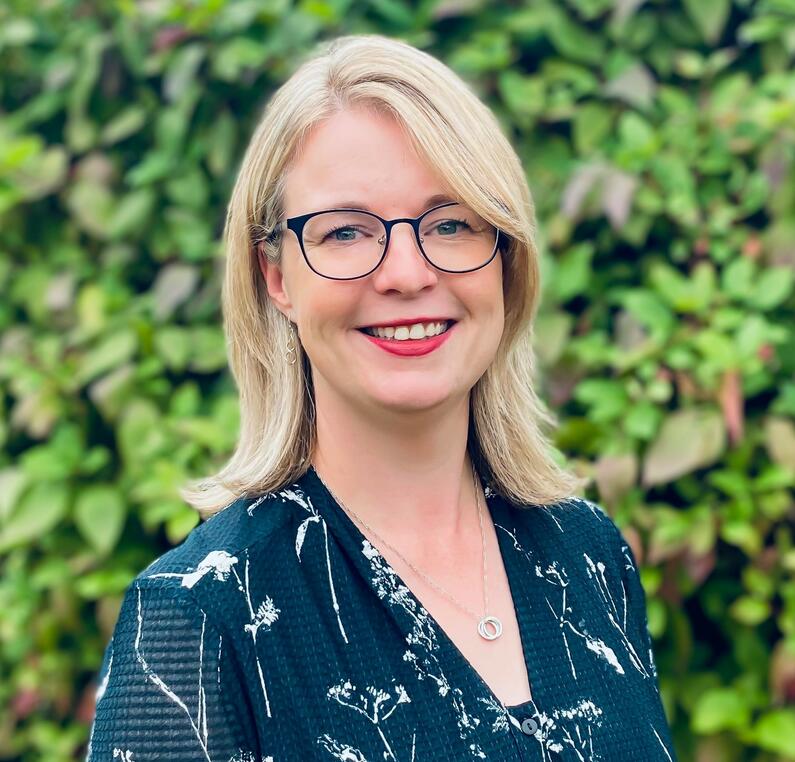 Helen Wyman
Growing up on a diverse farm in Yorkshire, sparked my interest in farm business management that led to a farm advisory career. Since having a family I have moved into a commercial role, specialising in green gas and permanent sequestration of carbon dioxide. I am very excited to be awarded a 2022 Nuffield Scholarship and would like to thank my sponsor, the John Oldacre Foundation for their support.
Bioenergy Crops: An Opportunity to Address the Triple Bottom Line.
Study Overview
Can bioenergy crops present a socially acceptable, economically viable and environmentally sustainable option for UK farmers? Agriculture in the UK is coming into the biggest era of change since the Second World War, but do we have our eyes open to all the opportunities in the market.