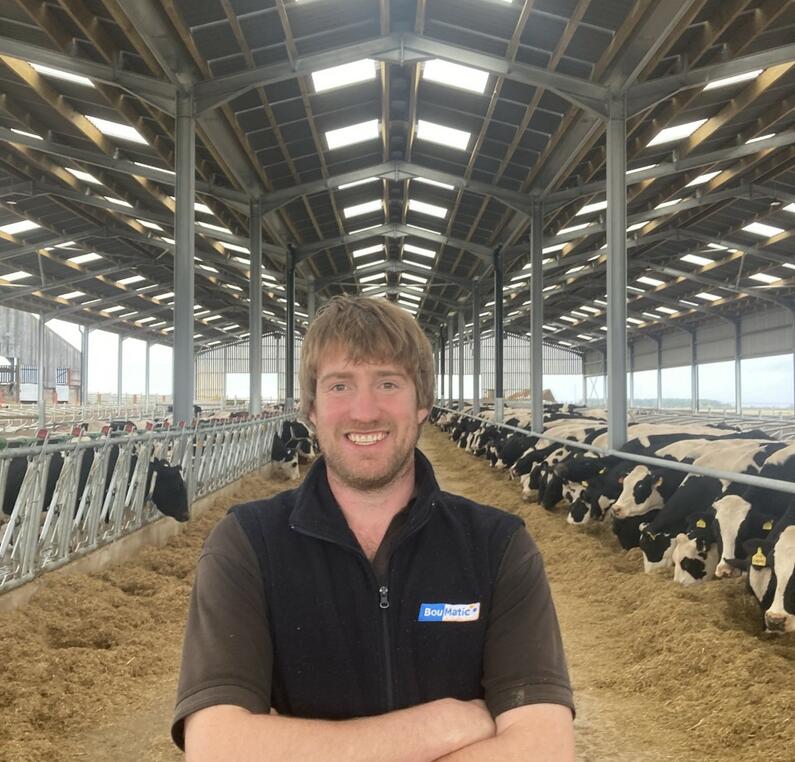 Ali Cook
I grew up in South West Scotland and come from a non agricultural background. After spells working in the USA and the Middle East I returned home. Since then I have managed the 1600 cow dairy herd for the Forrest family near Annan.
'Utilisation and Impact of robotics on large scale dairy farms'
Study Overview
The decline of the once dependable source of Eastern European labour has led to large dairies looking more and more at robotics. My study aims to look at how robotics can be implemented in a number of settings within the large dairy environment. I will look at capital costs, potential returns and how the implementation of robotics impact staff.